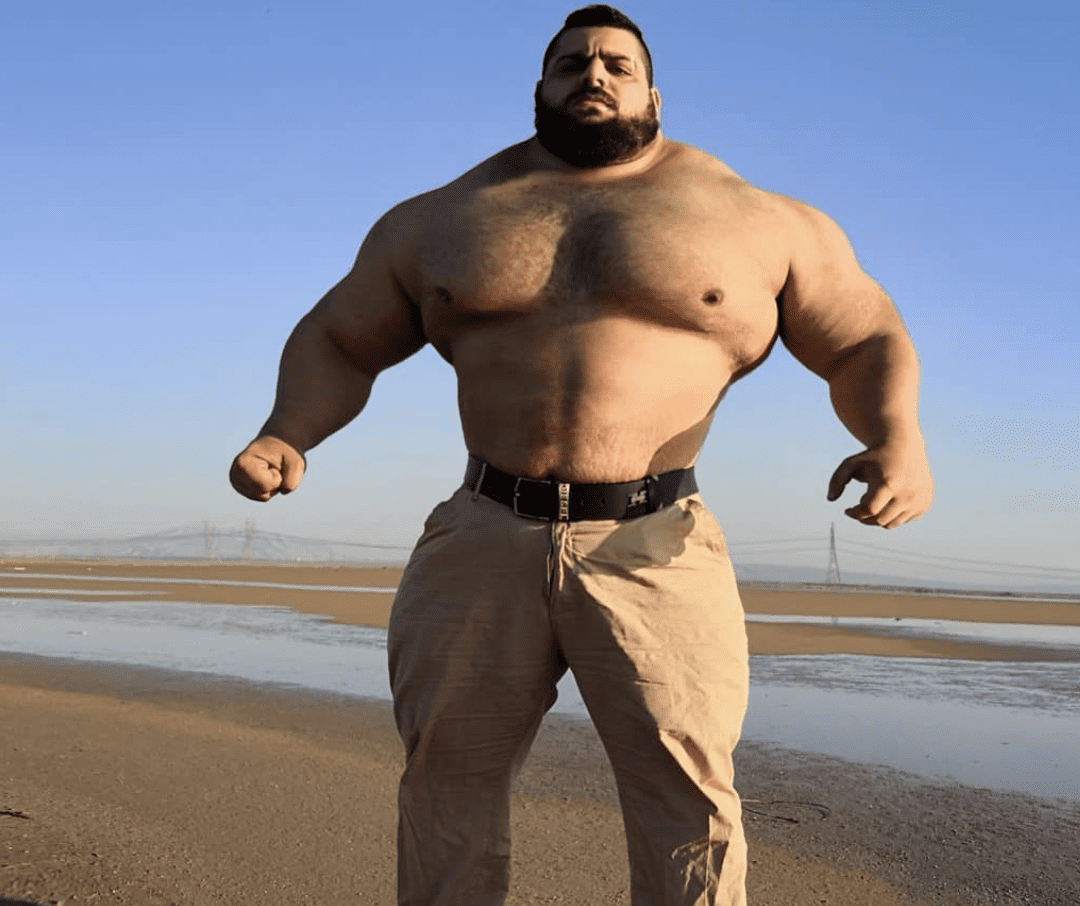 Someone call The Mountain.
Last night, Bareknuckle FC announced the signing of viral sensation and bodybuilder Sajad Gharibi, and expect the giant to debut in 2020. Gharibi has gained notoriety and fame worldwide for his insanely large frame, and BKFC clearly believe the curiosity of seeing him compete — particularly without gloves — will draw in fans.
"This guy's going to make his Bare Knuckle Fighting Championship debut in early 2020," promoter David Feldman said during the BKFC 9 broadcast (H/T MMAFighting). "We're going to do a show entitled 'USA vs. Iran: World War III.' He's literally our biggest signing we've ever had. But he's going to make his way over to Bare Knuckle Fighting Championship, he's gonna make a home here, and we expect really, really big things from The 'Iranian Hulk'."
While Gharibi hasn't publicly commented on the move, he did star in a vignette hyping his arrival and promoting the USA vs. Iran aspect of his signing.
–
Comments
comments