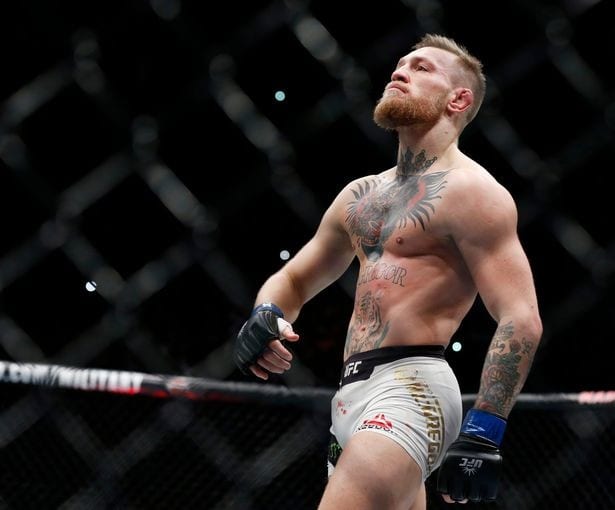 Conor McGregor's absence from the UFC cage has been felt by many. 
The UFC's lightweight champion hasn't fought since his famous victory over Eddie Alvarez at UFC 205, save for a leap into boxing last year against Floyd Mayweather. And with big name fights falling through at the last moment relatively frequently this year, a return from the biggest name in the sport would be a huge boost for the UFC.
According to McGregor's manager, Audie Attar, that return might be coming sooner than you'd think.
"Conor's been training from the beginning of the year. He's made that known publicly," Attar said on Michael Bisping's "Believe You Me" podcast. "All these other rumors and people saying 'oh he never fights again or will he ever fight again'. Dude's an ultra competitor and he's not done writing his own story.
"When is that? I don't know. What I can tell you is things are heating up and as you see by his own social media, he's staying ready."
McGregor's presence looms large over this weekend's event in Brooklyn, New York. Khabib Nurmagomedov and Max Holloway meet for the UFC lightweight championship, and supposedly McGregor will be stripped of the belt as soon as the opening bell goes.
As usual, however, whomever wins that contest will continue to be linked with the Irishman until a bout comes to fruition.
–
Comments
comments