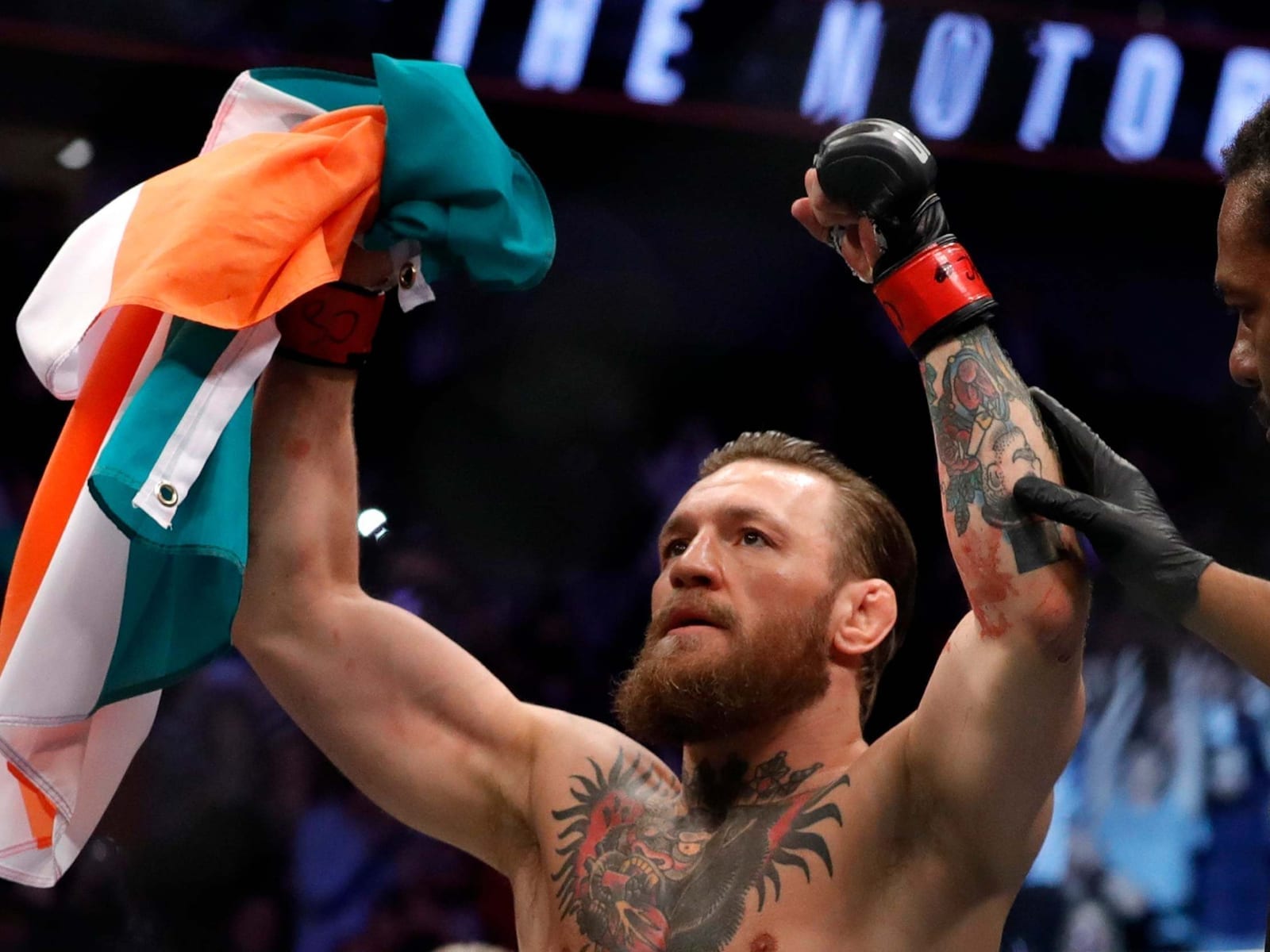 Conor McGregor has added his voice to the growing dissent currently circulating the globe in the wake of the death of unarmed African-American man George Floyd in Minneapolis last month.
Floyd, 46, was killed while in police custody despite cell phone footage capturing the incident showing him telling police officers that he couldn't breathe. Floyd passed away after he was aggressively subdued by officers, with a second autopsy noting the cause of death as 'homicide by asphyxia'.
The incident has led to days of prolonged protest in the United States which has since been backed up by demonstrations in major cities across the world, including in Dublin.
And writing on Instagram, McGregor gave his thoughts on the matter and said that the voices of the protestors must be heard.
"There is no place for injustice, racism and intolerance in this world!" McGregor wrote. "We must really listen and learn from those in pain. Be the example of the change you want to see!!
"Praying, hoping, and believing everyday that this is all a part of the lords plan to lead us to a better and brighter future ahead.
God speed everyone."
Comments
comments