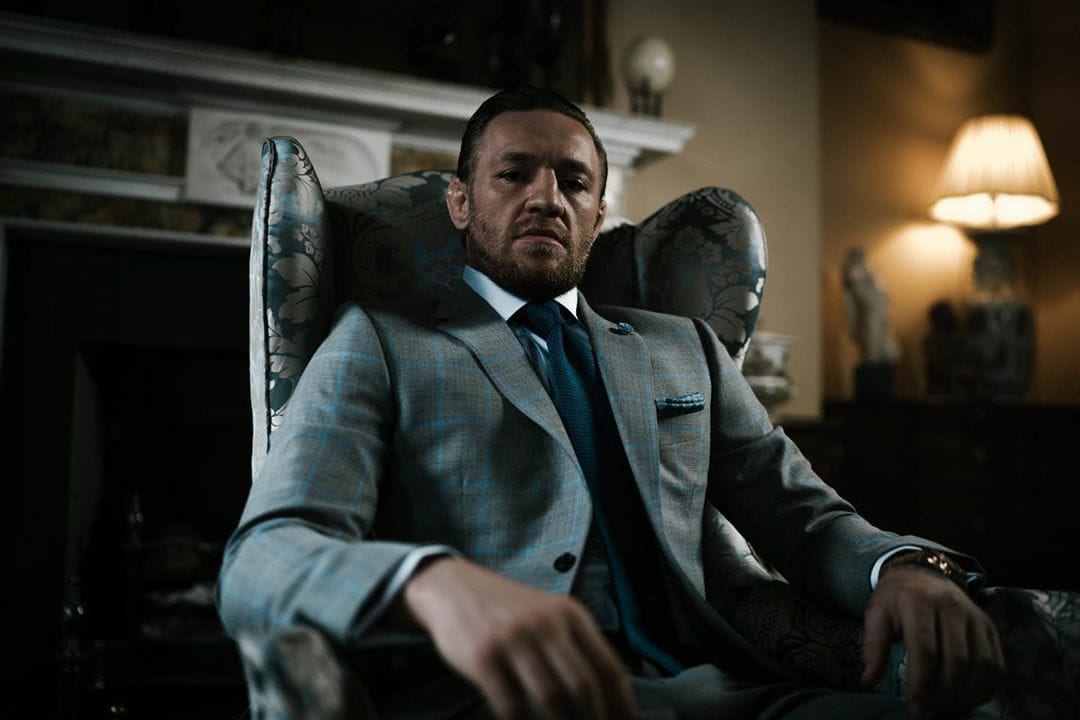 Conor McGregor is keenly anticipating the opportunity to throw some heavy leather in the Octagon after watching Saturday night's fights.
In a five minute audio note published to social media, McGregor spoke of how impressed he was with the title-winning performances of both Amanda Nunes, who reclaimed the UFC women's bantamweight championship from Julianna Pena, and Brandon Moreno, who set up a fourth showdown with Deiveson Figueiredo when he won the interim 125-pound title with a third round finish of Kai-Kara France at UFC 277.
"It's mad to me the similarity of last night's ladies' bantamweight world title fight rematch to mine with Diaz," said McGregor of the main event. "The McGregor-Diaz fights. Fight No.1; a highly-touted, the GOAT of the sport, me and Amanda Nunes. Sheer toughness, willingness to fight and caught off guard, we eat a couple of shots, give a couple of shots, then eats a couple of shots and the tide turns and then gets choked.
"Now the return, the rematch," he added. "Confidence on the other side, tenacity and toughness, all of that is still there, more focused work on Nunes and my side. Now I'm neither 'side', I'm a fan of both women, a huge fan of both of those women' Amanda Nunes and Julianna Pena, and everyone who steps inside that f***ing octagon and makes the walk, to be honest.
"The original bout had 'I'm not surprised motherf***ers,' [Diaz's famous first words in his post-fight interview]. Then again, Julianna says it and then the fight goes the exact same way in the second fight. They're dropped multiple times, better prepared, cracks the shots, gets the drop multiple times, but then the toughness is just still there, still in Amanda's face, still in my face, some fights they are. They're iconic Mixed Martial Arts bouts that we're all lucky to witness and it's a mad ol' scene."
McGregor also praised the skill of Moreno, the Mexican star of the UFC flyweight division.
"That Mexican is a little animal of a thing, and so is the little New Zealander also," he said. "Two goers. Two proper goers from completely different parts of the world. Two different people but two of the same in their own way. It was great to watch that bout, a really great bout. And the little Mexican is some boy. You have to give it to him, walking into the arena with the chick on the arm. Numero uno. Campeón, campeón.
"A proper Mexican entrance and then a proper Mexican fight. Then the toughness, and he just put on a show. It was a great card. Viva la Mexico, c*bron. Viva la Mexico. Let's go, baby. Congrats to the Mexicans."
Comments
comments