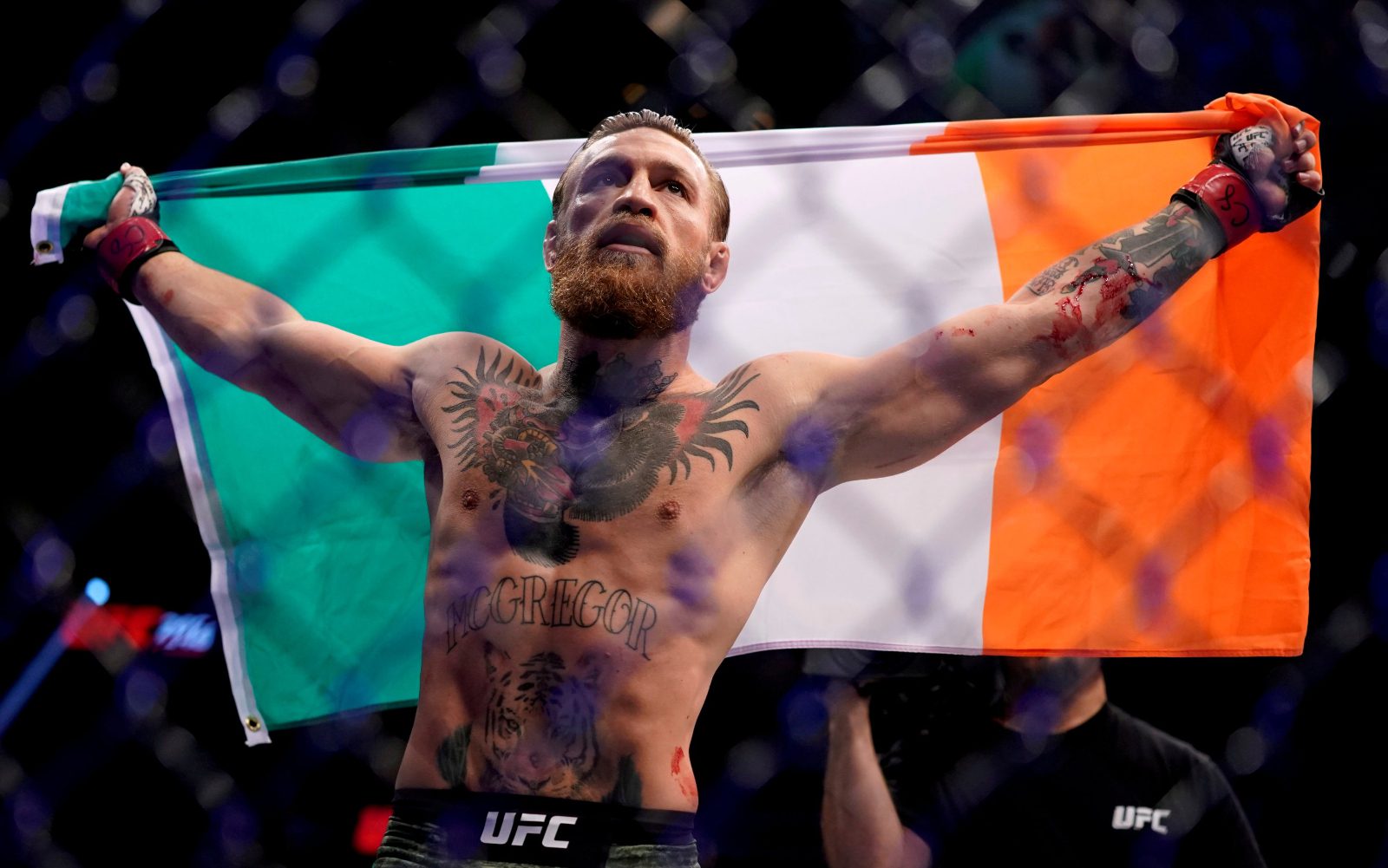 Conor McGregor's status as combat sports' pay-per-view king remains intact after he revealed that his  recent fight at UFC 257 in January topped 1.5 million in pay-per-view sales.
The figures mean that the total is good for the fourth-highest in UFC history and means that McGregor now holds the record for the top five most bought fight cards, adding to his previous bouts with Khabib Nurmagomedov, Nate Diaz, Dustin Poirier x2 and Donald 'Cowboy' Cerrone.
— Conor McGregor (@TheNotoriousMMA) October 4, 2021
A multitude of times, leading to a $4.2bn dollar acquisition of the company in 2016. Then I went a multitude more, perching the company up to an almost $11bn valuation, where it sits now in today's market. Incredible! https://t.co/IBQHn4ihHW

— Conor McGregor (@TheNotoriousMMA) October 4, 2021
The event seems likely to go down as the second biggest PPV event of the year, only behind McGregor's third fight with Poirier this past July which is speculated to have sold around 1.8 million PPVs.
McGregor's fight with Nurmagomedov remains the highest-selling fight in the UFC's history, after it moved more than 2.4 million pay-per-view sales.
McGregor has dominated the combat sports pay-per-view infrastructure for the past several years, with his boxing match against Floyd Mayweather in 2017 going down as one of the most watched events in sports history — and the Dubliner has significantly built on that reputation ever since.
Earlier this year, McGregor was also named by Forbes as the world's best-paid athlete, taking in vast sums from his fight career and through other business ventures, such as Proper No. Twelve Irish Whiskey.
McGregor remains in the United States where he is currently rehabbing from surgery for the leg injury he suffered in his third bout with Poirier this summer.
Comments
comments