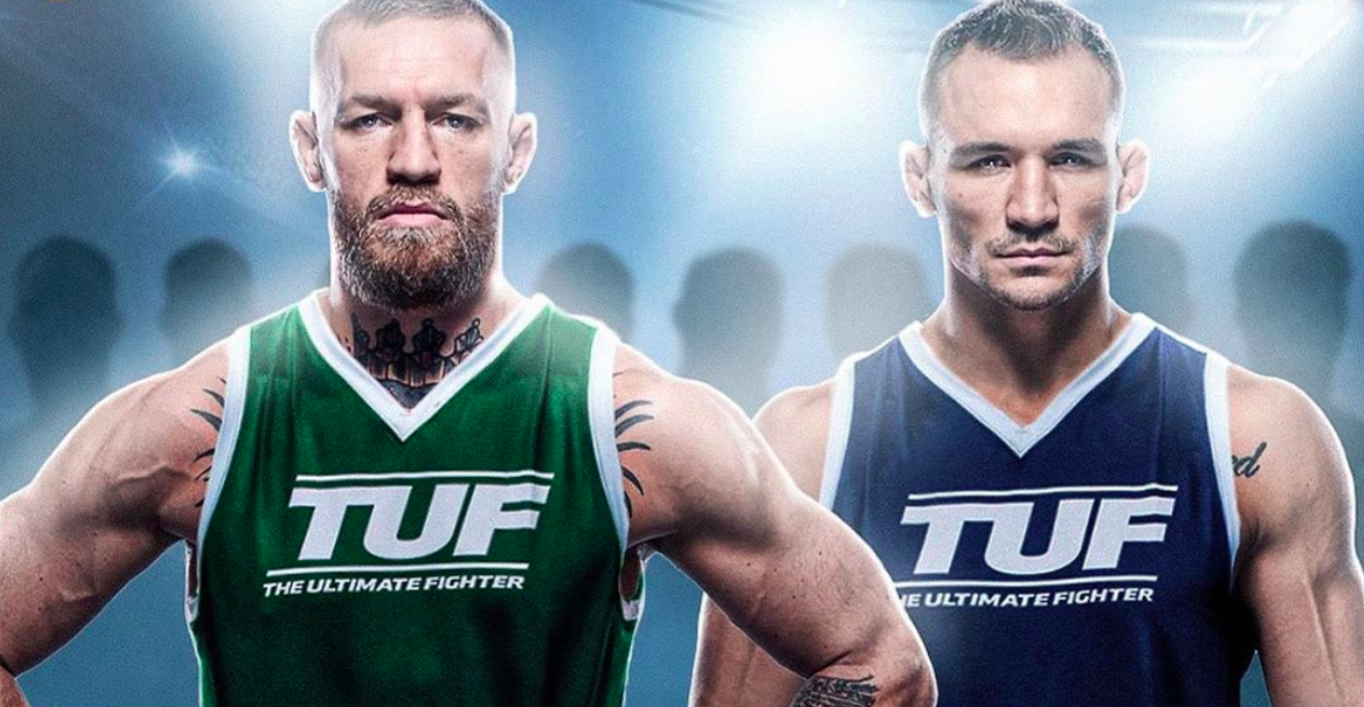 As the clock ticks ever closer to Conor McGregor's return to the cage later this year, the Dubliner has released a glimpse of what it will look like when the two stand face-to-face with one another in the Octagon.
The pair have completed their coaching duties on the 31st season of the UFC's long-running reality series 'The Ultimate Fighter' ahead of what will likely be the year's biggest combat sports pay-per-view event. A few details still need to be ironed out, such as the date and location, though McGregor has appeared insistent in recent media appearances that the bout will most likely take place at 170-pounds.
Those questions, though, will have answers before long but one thing which appears set in stone is the interest that both competitors have in the contest. For Chandler, the fight with McGregor represents the high-water mark following his switch from Bellator. The American has long called for a fight with McGregor, and has managed to squeeze not just that but a world title bout and a TUF coaching gig into his relatively brief time in the organisation thus far.
— Conor McGregor (@TheNotoriousMMA) March 19, 2023
And for McGregor, the Chandler fight will mark his official return to active competition two or so years removed from the serious leg injury he sustained in his most recent fight in the cage.
Judging by the images of their first faceoff released by McGregor to social media, both men are keenly awaiting the fight.
Comments
comments