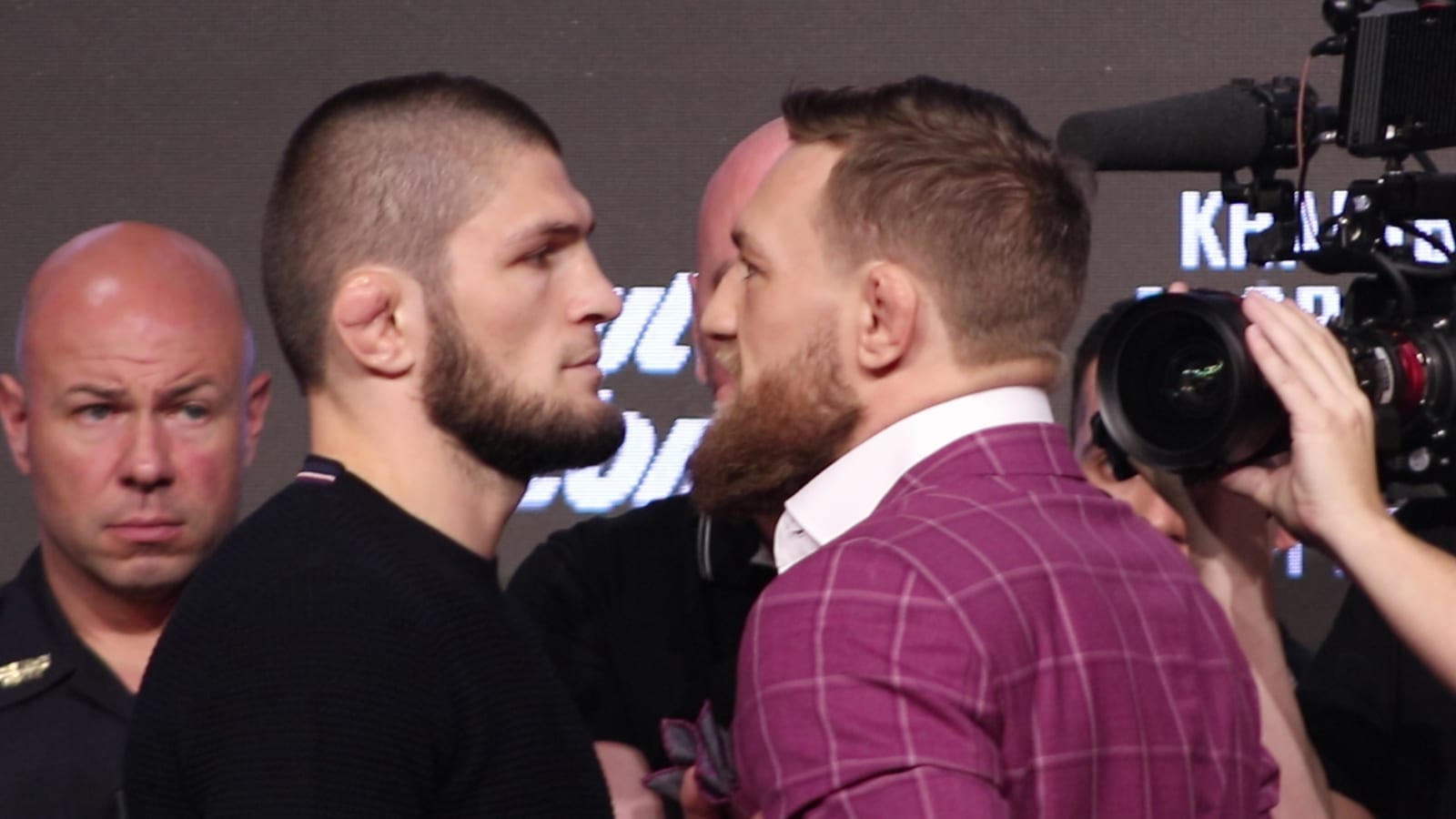 Conor McGregor has received a 6 month suspension and a $50,000 fine for his involvement in the post-UFC 229 brawl. He is eligible to return and compete on April 6.
The settlement agreement was agreed upon by the Nevada State Athletic Commission Tuesday morning. Also heard at the hearing were the cases of Khabib Nurmagomedov, Zubaira Tukhugov and Abubakar Nurmagomedov. McGregor received the lightest punishment of the group.
McGregor was punished for scaling the cage and engaging in a physical altercation following (Khabib) Nurmagomedov's leaping into McGregor's corner after the fight. Head commissioner Anthony Marnell III noted that it was unrealistic to assume McGregor, a mixed martial artist, would not engage physically in the situation.
The commission did, however, make a point to say they would look into the possibility of fining athletes for their conduct and speech at press conferences in the future.
Comments
comments