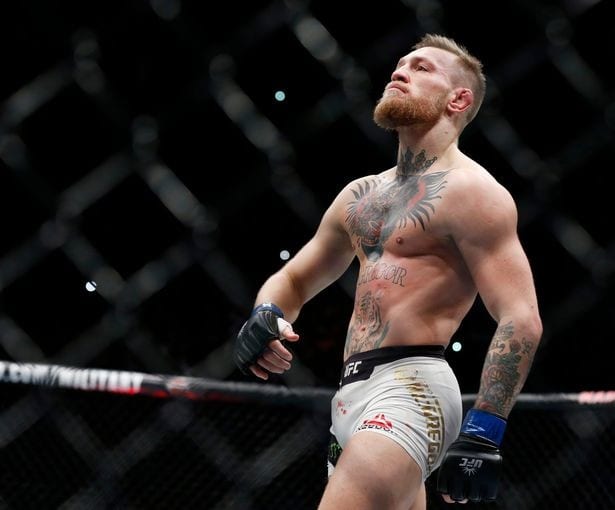 Conor McGregor has opened as a unanimous betting favourite over Dustin Poirier ahead of their rematch on January 23.
Multiple sites have offered their odds with yesterday's announcement that the fight was official with McGregor's signing of his bout agreement, and all currently have McGregor pegged as the likely victor.
McGregor and Poirier first met in 2014 at UFC 178, where McGregor finished Poirier via TKO early on in round one, and that's reflected in the choices the bookies are offering.
BetDSI has McGregor at -227 to Poirier's +187.
SportBet has it -214 for the Irishman with +186 for the American.
William Hill at McGregor -227 to Poirier +175.
Elsewhere, McGregor can be found at 1.44 or 4/9 to Poirier at 2.93 or 1.93/1.
It marks McGregor's first outing since demolishing Donald Cerrone in under a minute earlier this year. For Poirier, he comes into the contest on the back of an epic five-round brawl with New Zealander Dan Hooker.
Comments
comments