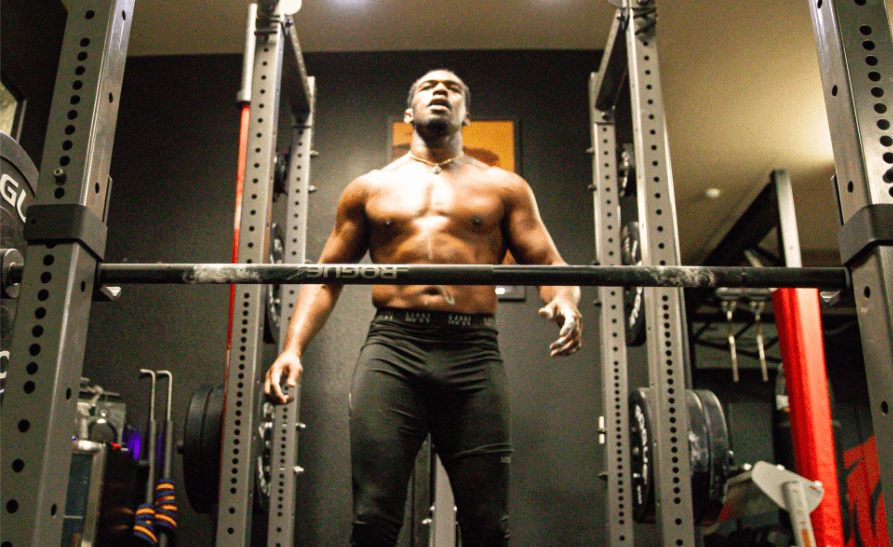 Jon Jones has long teased a move to the heavyweight division but with that now confirmed to be reality, the former longtime light heavyweight champion has provided a glimpse as to how he might look when he begins his pursuit of a world title in a second weight class.
Jones' last fight at 205-pounds came earlier this year in a successful but close title defence against Dominick Reyes, after which Jones outlined soon after that he wasn't interested in a rematch with Reyes or facing the other prospective contender Jan Blachowicz.
And so, Jones relinquished the title and began to cast glances towards the heavyweight division and its current titleholder Stipe Miocic — and judging by a series of images Jones released of his new physique, he will more than look the part in his new division.
View this post on Instagram
–
Comments
comments