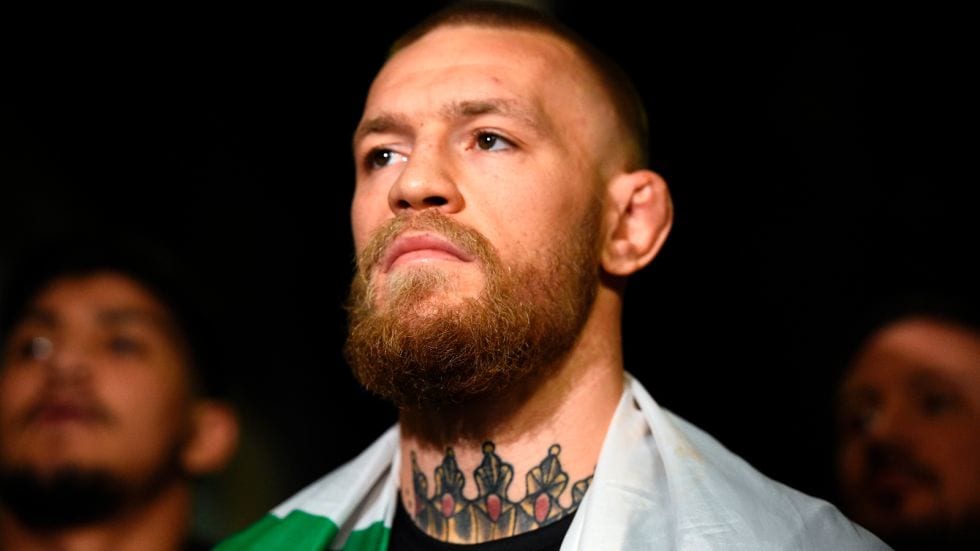 As usual with a Conor McGregor fight, there has been a lot of talk. This time though, some of that conversation has been surrounding the topic of what could be next for McGregor; a man famous for enjoying 'options'.
Ever since Dana White mentioned that the Irishman had an 'announcement coming from left field', there has been speculation after speculation. Today, on the UFC 205 media call, McGregor was asked about some comments released on various outlets, suggesting he was preparing to take time off from the sport next year.
"They don't know shit about me or what I'm doing," McGregor responded, in his usual candid fashion. "Stay tuned to what I'm announcing, but don't be listening to what people like that. People like know nothing got to do with what's going on here. I'll reveal all in time."
Even when pushed for an answer on the topic of time away, McGregor stood firm and focused.
"I don't even know whether you can take time off with this life." He said. "I just stay working, stay creating history, stay changing the game. That's what I've been doing since day one. Now, here we are, close to the New York debut; Madison Square Garden.
"We broke the Ali vs. Frazier attendance of 21,000 I believe, I'm hearing that. We broke the gate of $14 million set by Lennox Lewis and Evander Holyfield. So they're two amazing contests; two historical fights, and I've broke them both so. It's an honour to do that, and that's it.
"I'll just continue changing the game, continue breaking records, continue striving to put this game on the next level like I have been doing from day one. That's my plans."
With UFC 205 just over a week away, perhaps all we're able to do is what McGregor suggests.
"Just sit tight. Nobody knows."
Comments
comments