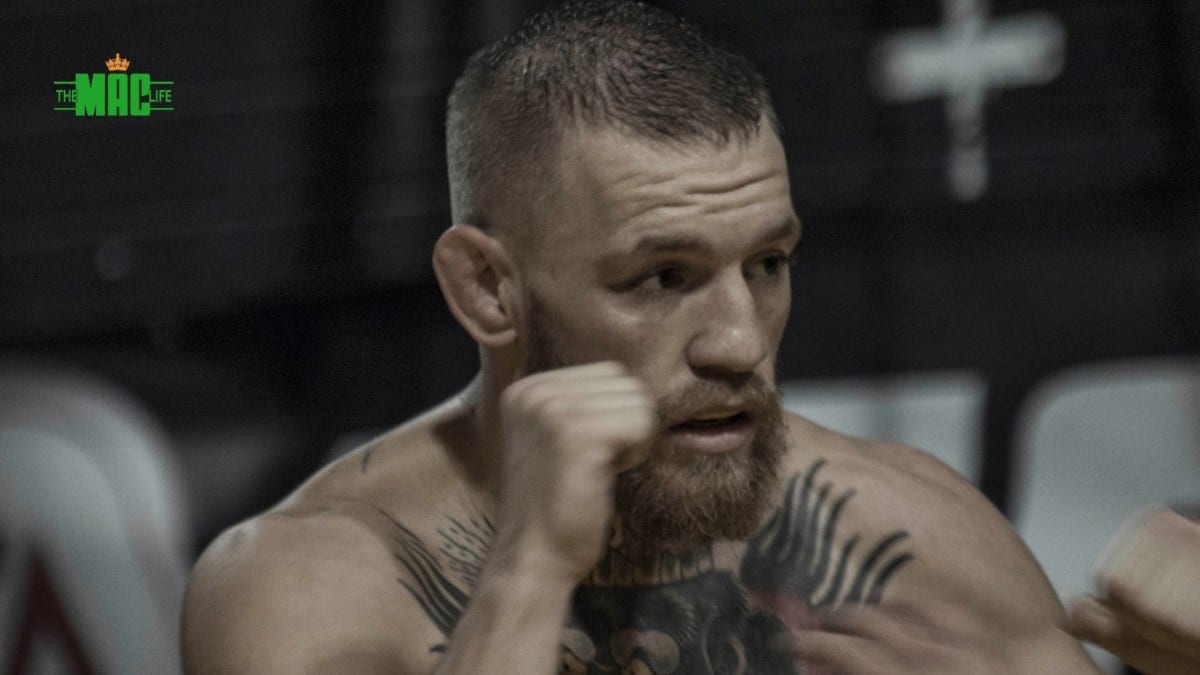 As determined as Conor McGregor is to keep focused on this momentous week, media and fans alike are equally interested in what might be coming next for the Irishman.
Facing off against Eddie Alvarez this Saturday, some are already speculating on who McGregor would defend his newly won lightweight belt against after a win. For example, Khabib Nurmagomedov is a name being circulated, with him fighting on the undercard of McGregor-Alvarez, and being undefeated in 22 fights. Or some point to Tony Ferguson, who defeated former lightweight champion Rafael Dos Anjos last Saturday night.
For McGregor though, who has made a recent history of accepting one huge fight after another, just can't see anything to get excited about.
"I think they're all the same," McGregor said, speaking with BT Sports. "Even looking at the contenders that fought last week, I almost feel upset that they're even being mentioned. Everyone, all of them. They're all way, way down. I look at these fights and I realize why the game has never broke into that next level before, because nobodies at that next level. I'm the only one at that next level. I look forward to going out and showing what I know; that these people don't stand a chance."
"If Frankie [Edgar] woulda won [at UFC 200], then it would have been me and Frankie here, but he just wasn't good enough," McGregor said." And that's no disrespect, because I don't have anything against him. And how can I get excited about [Aldo] again, when I knocked him out in 13 seconds, I knocked him out with one shot, and travelled the world twice with him. Two year build up."
While many continue to speculate on what could be next for McGregor, the man himself refuses to be drawn into any early revelations. Instead, he'll continue to make everyone wait until Saturday night, when he aims to be holding two gold belts above his head.
Comments
comments