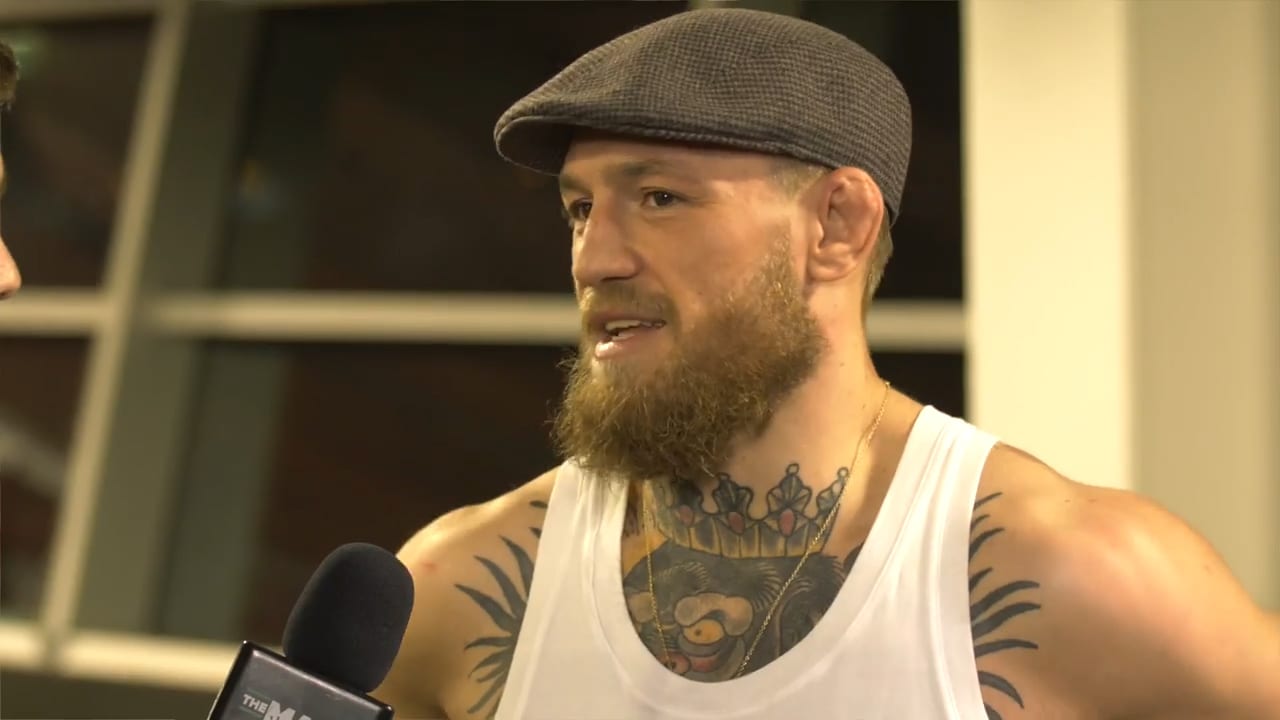 As Conor McGregor heads towards fight night next Saturday in Las Vegas, there are already suggestions amongst fans that he might be doing something of a hit and run.
Perhaps with the length of time he's spent away from the cage in mind, some are questioning whether UFC 229 will be the last time we see McGregor — whatever the result — compete before another extended period of time away from the cage.
According to McGregor himself, who spoke with TheMacLife.com in Las Vegas, that couldn't be further from the truth. Instead, as he famously did on his way to winning his first world title in the UFC, the Irishman is plotting his route once again.
"I've always been mapping out what I want to do next," McGregor said. "I know there's [Anthony] Pettis and [Tony] Ferguson in the co-main. Originally about a month or two ago in preparation for those, or when that fight got announced, I was like, man, if Khabib bottles this fight — like he has bottled many fights before — if he bottles this one, no disrespect to those other two, I don't think I give a fuck about those other two to step in. I think I would probably have just disappeared into the shadows and got that man somewhere else outside of here. But now that I'm here and I'm back and I'm close, I think if he didn't show up, I think I would take a fight against either one of those.
"But I'm already mapping out what's next in my head. I know Dustin [Poirier] and Nate [Diaz] is competing. I know the 170-pound belt has just been defended, and I know Tyron [Woodley], the current welterweight champion is itching for that one. They all fucking are, I know Georges [St-Pierre] is in there test cutting to 155. I know everyone's around looking for it, so. Man, I'm here, I'm ready. I've got my eye on everyone."
—
Do you want to head to Las Vegas to watch UFC 229? You can purchase event tickets here, as well as your flights right here.
Comments
comments