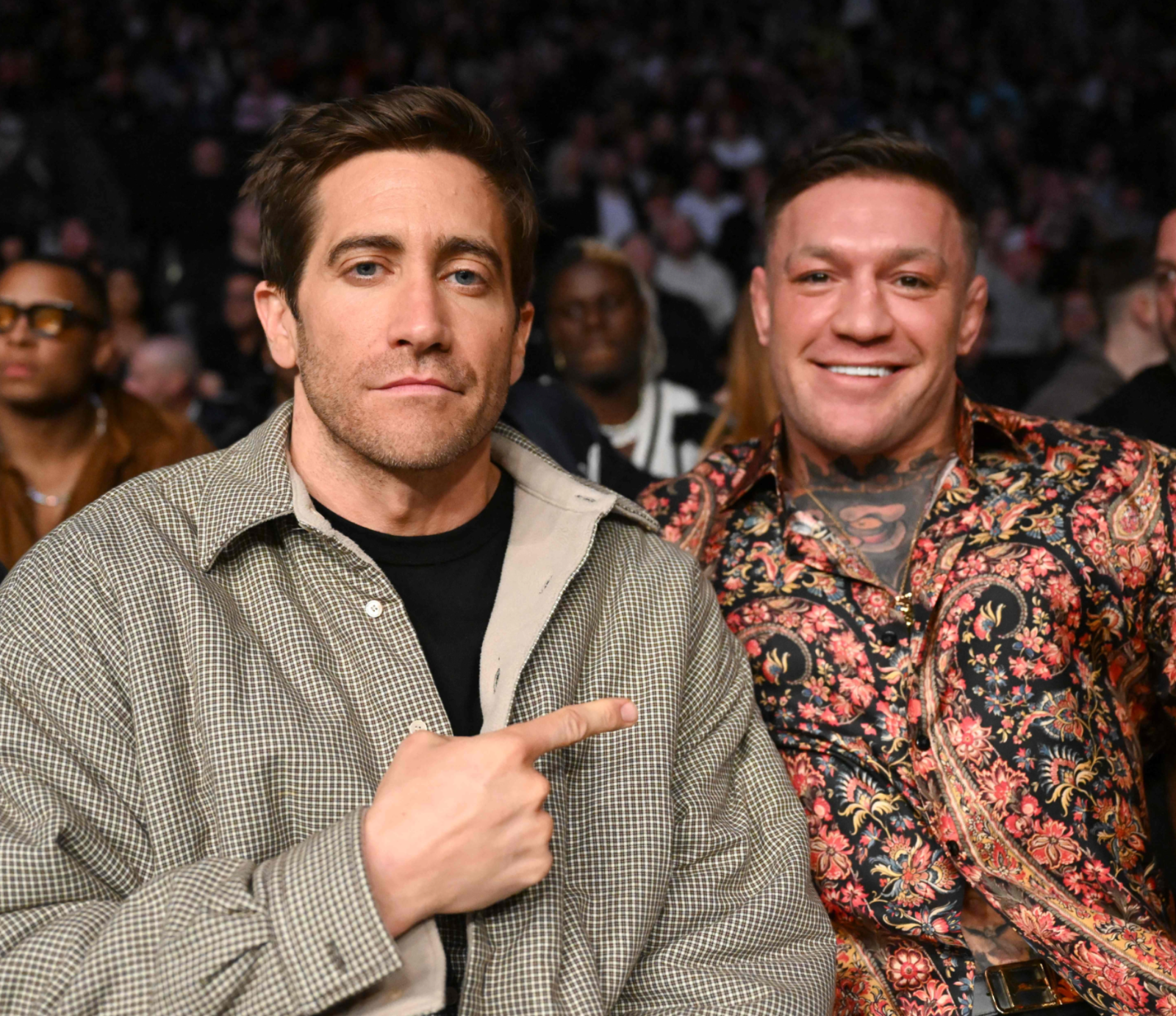 Conor McGregor's influence has long transcended the bubble of mixed martial arts.
Whether it be his drink brands, his fashion choices or his appearances on red carpets alongside the biggest stars in the world, the Irishman remains far and away the biggest name to ever step in and out of the Octagon.
By this time next year, however, there may be another empire McGregor's set to conquer – Hollywood.
Set to star alongside Jake Gyllenhaal in the remake of 80's classic, Road House, McGregor has already gone public with his experience on a movie set, discussing the unexpected heavy duty of 17 hour days. While not too much is known about the project as of yet, McGregor's performance on set is said to have earned him the plaudits of his co-stars, and even caused his role to be heavily increased in the film.
"I did enjoy the process. It was very tough. I'll tell you what I enjoyed the most… The fact that now everything else seems easy…" McGregor told Barstool earlier this year. "Because 15-hour days on set, memorizing lines. You're memorizing the lines and practicing before you even go on set, so it's a lot of hard work.
"And I was doing my own stunts… But leaving it, doing this show, going to training camp, preparing for fights, shooting content for all these companies, everything seems so much easier."
Today, The Hollywood Reporter published a list of 25 names we can expect to pick up the mantle in the action world, having "consulted action aficionados, directors, producers and writers to draw up a list of names."
McGregor ranks amongst them.
"The former UFC champion, 35, will make his film debut alongside Jake Gyllenhaal in Doug Limon's "reimagining" of 80s action classic Road House," writes the reporter. "While the film could help kick-start a whole new post-ring career for the Irishman, just like fellow ex-MMA stars Quinton "Rampage" Jackson and Randy Couture, the interest in whether McGregor can act or not may well be overshadowed by those wanting to see just how ripped Gyllenhaal has gotten for the role."
Comments
comments