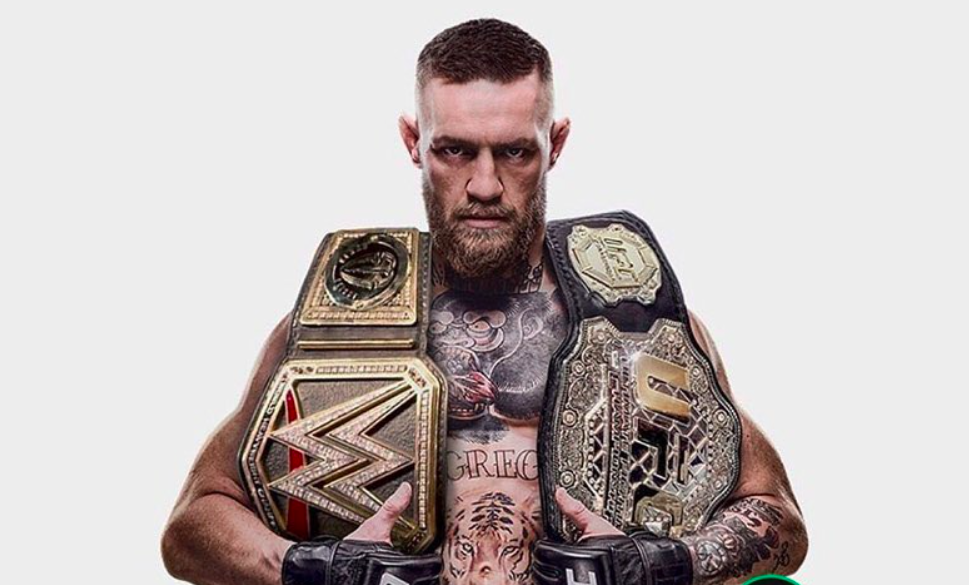 The conclusion of Sunday night's two-day WrestleMania events wasn't necessarily the biggest story coming from the world of professional wrestling this past weekend.
It was reported by CNBC late on Sunday that Endeavor, the parent company of the UFC, is close to acquiring World Wrestling Entertainment (WWE) in a multi-billion dollar deal which would see both sports entertainment entities merged into one publicly-traded company. Under the terms of the potential agreement, Endeavor CEO Ari Emanuel will remain in charge of the media brand as well as the newly-formed company, with Vince McMahon and and Endeavor president Mark Shapiro taking up roles as executive chairmen. The merger would end the decades-long status of the WWE as a McMahon family-owned business.
Congrats to the @ufc now worth a cool Proper $12bn. Wow! Endeavor bout to scoop the @WWE now also. Incredible. What a powerhouse!

— Conor McGregor (@TheNotoriousMMA) April 2, 2023
🇮🇪 @wwe, @ufc, @TheMacLife 🇺🇸 #itsinevitable pic.twitter.com/4m75uwZr23

— Conor McGregor (@TheNotoriousMMA) April 2, 2023
Dana White will remain in his role as the UFC president, while WWE CEO Nick Khan will assume the same role in the professional wrestling league. According to reports, the deal would give the WWE an estimated enterprise value of $9.3 billion — with the UFC's value being placed in the region of $12 billion. Endeavor purchased the UFC from former owners, the Fertitta brothers, in 2016 for a fee above $4 billion.
Conor McGregor, who has been linked to appearances in the WWE in the past, referenced the potential deal in a tweet Sunday night: "Congrats to the UFC, now worth a Proper $12bn," he wrote online. "Endeavor bout to scoop the WWE now also. Incredible! What a powerhouse."
The Dubliner also stoked speculation that he could one day ply his trade in the squared circle, posting an image via TheMacLife which showed a UFC belt draped over one of his shoulders, and a WWE belt over the other. He added the hashtag #ItsInevitable.
The impending change of ownership of the WWE comes months after longtime head Vince McMahon stepped down from the company amid reports of hush money payments. His daughter, Stephanie, and Nick Khan served as joint CEOs. McMahon returned to the WWE in January, with Stephanie McMahon departing.
Vince McMahon remains outside of the WWE's creative department, however, with Paul 'Triple H' Levesque overseeing the sports entertainment brand's booking process.
**Update**: The deal was confirmed by Endeavor early Monday.
"This is a rare opportunity to create a global live sports and entertainment pureplay built for where the industry is headed," said Ariel Emanuel, CEO of Endeavor of the deal. "For decades, Vince and his team have demonstrated an incredible track record of innovation and shareholder value creation, and we are confident that Endeavor can deliver significant additional value for shareholders by bringing UFC and WWE together."
Comments
comments