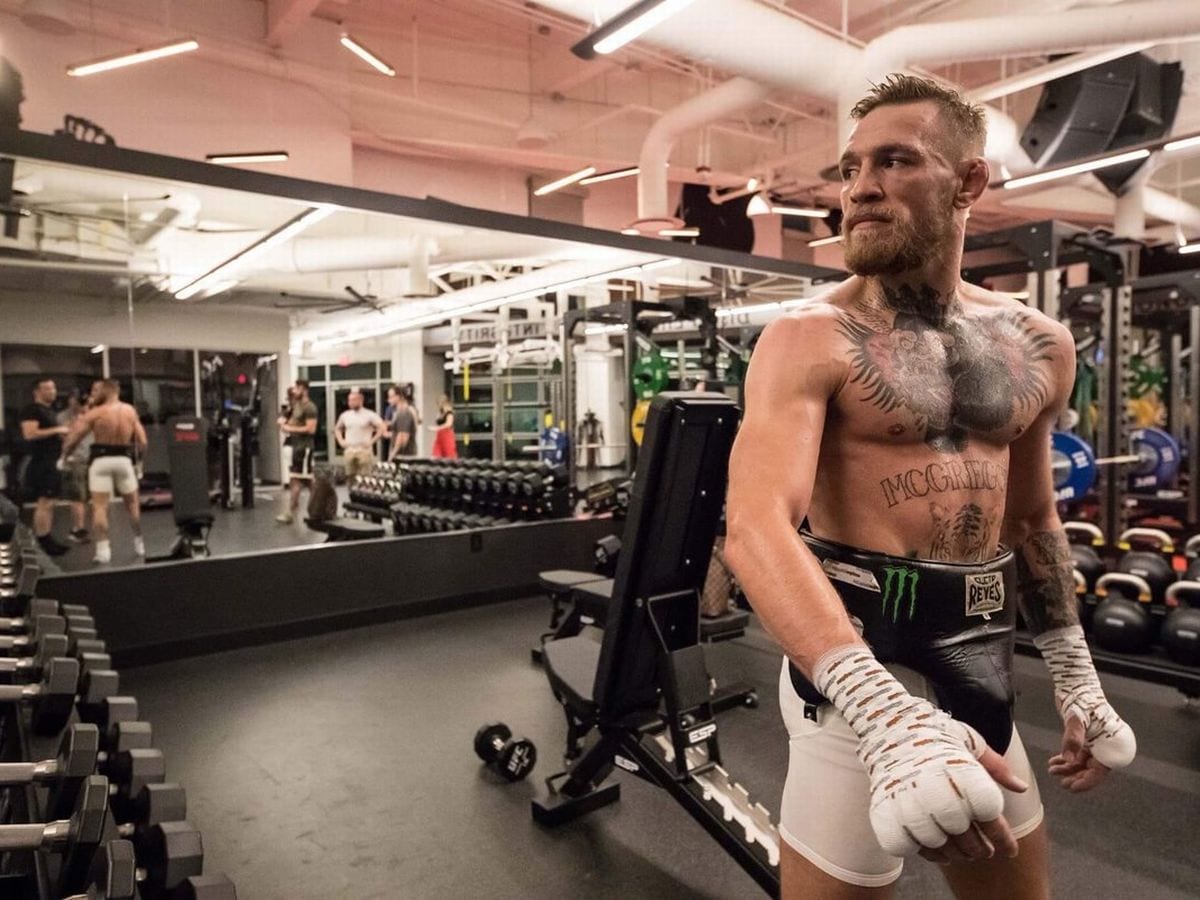 Few fighters on the planet earth have had quite the same experiences as Conor McGregor throughout his career — and his own coach John Kavanagh says that not many figures within the sport would be better qualified to impart their wisdom to a new generation of fighter when all is said and done. 
McGregor has seen it all in the fight game. The unique experiences in his career form a very lengthy list: two UFC world titles, as well as another two in Cage Warriors, the quickest knockout in a UFC title fight and the first fighter to win a main event inside Madison Square Garden… and that list goes on.
And as John Kavanagh says, trainer to countless professional fighters, McGregor will be uniquely qualified to help other fighter when he eventually decides to step away from active competition.
"I'm hoping he'll fall into that role. He is a fantastic coach," Kavanagh told the BBC. "Back in the day, he used to take my boxing classes.
"It wasn't that long ago and he was walking through the gym and there was a beginner boxer class starting. He just walked in and went: 'Oh, I'll take this class today.'
"You could see everybody just froze and he spent an hour and a half on the mat with absolute beginners trying to perfect their jab. It was pretty amazing to watch."
Comments
comments