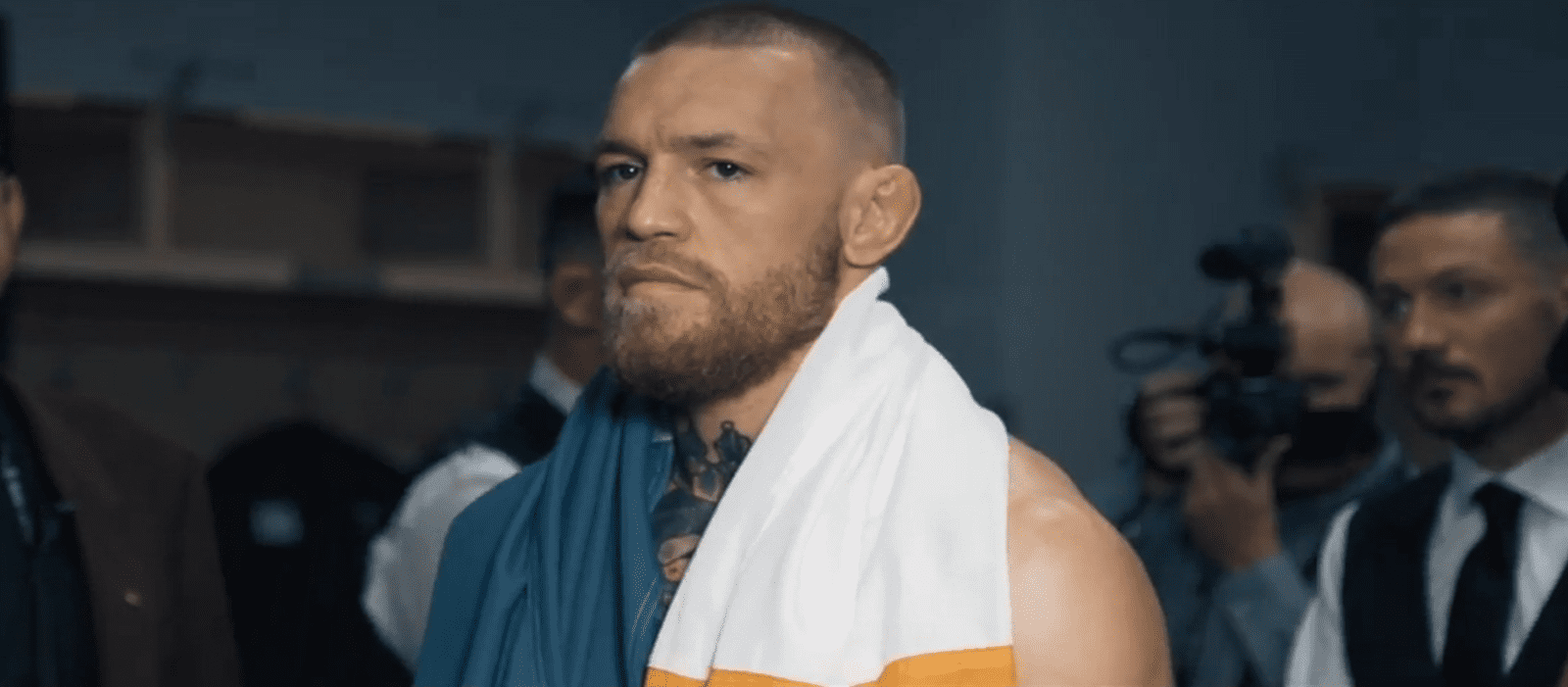 Conor McGregor will receive no felony charges for his involvement in the well publicized incident involving a bus at the UFC 223 media day in Brooklyn, New York.
The first ever double champion in UFC history agreed a plea deal in court this morning that saw McGregor issue a guilty plea to one disorderly conduct. In turn, he received five days of community service, and will undertake up to three days of anger management evaluation. He will also pay restitution for the damage caused. McGregor will have no criminal record, and his ability to travel into the United States will be unaffected.
After the verdict, McGregor issued a statement to the gathered media outside the courthouse, saying "I just want to say I'm thankful to the D.A. and the Judge for allowing me to move forward. I want to say to my friends, my family, my fans, thank you for the support."
Statement from Conor McGregor after his guilty plea. pic.twitter.com/WqtJ4gVYmc

— Ryan Gerbosi (@RyanGerbosi) July 26, 2018
With the legal quandary over, it seems a return to the UFC is all but certain. UFC president Dana White has repeatedly suggested that, once the Brooklyn issue was resolved, the promotion would look to put on McGregor vs. Khabib Nurmagomedov this year for the UFC lightweight title.
Potential dates touted for the scrap — likely to be the biggest in mixed martial arts history — are October 6 or December 29 in Las Vegas.
Comments
comments