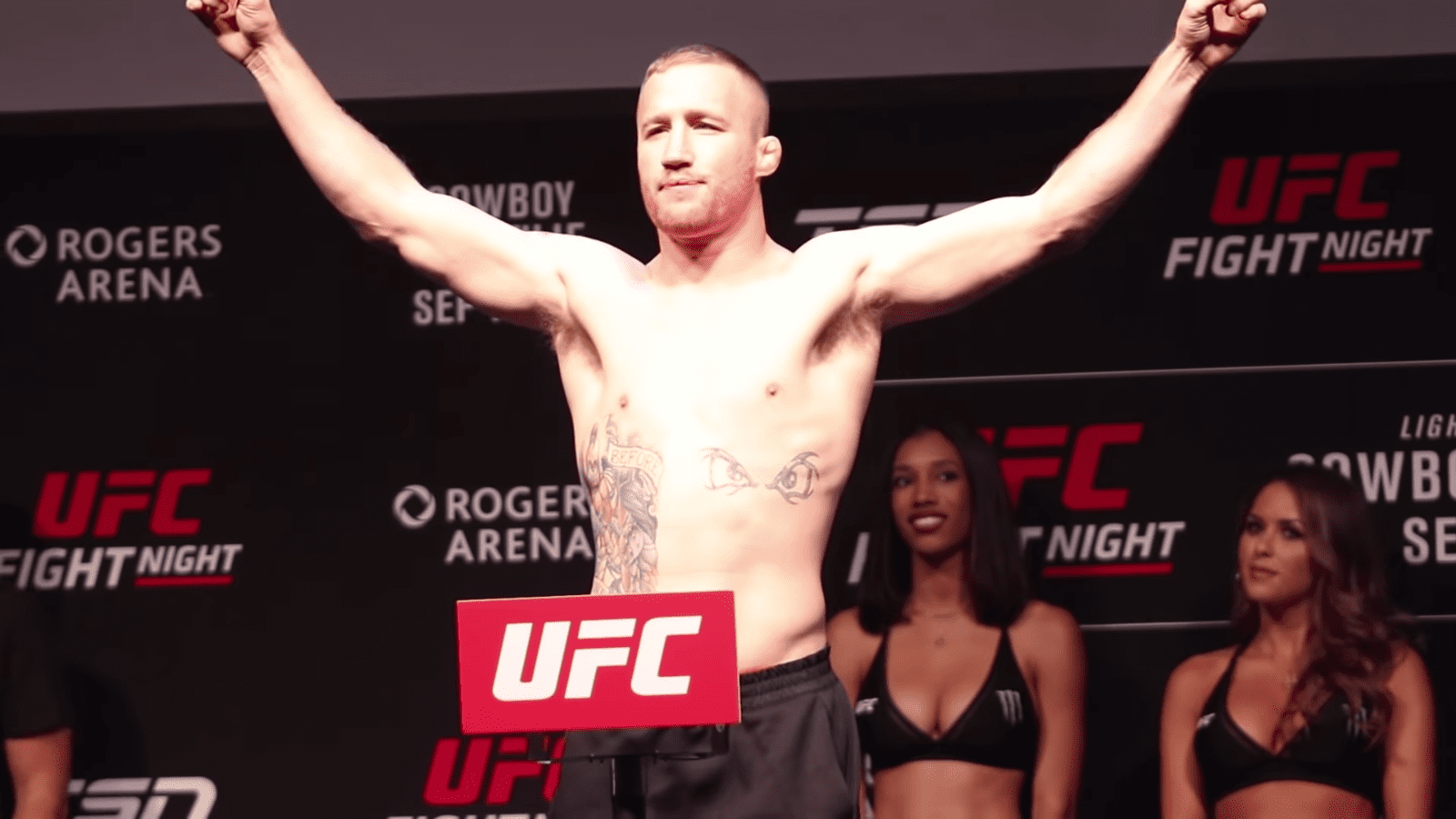 The UFC lightweight title bout between Khabib. Nurmagomedov and Justin Gaethje will take place on October 24, Dana White has confirmed to CNN.
Nurmagomedov had been linked with a September defence against top 155-pound contender Gaethje in September but those plans appeared to have been shelved following the death of Nurmagomedov's father and trainer Abdulmanap from complications from Covid-19 earlier this month.
However per White, the fight will now take place in late October. Gaethje earned the opportunity by defeating Tony Ferguson by fifth round TKO in May to win the UFC's interim lightweight title. Nurmagomedov had been Ferguson's originally scheduled opponent but travel complications as a result of the coronavirus health crisis led to the fight being cancelled for a fifth time.
"It's been very rough on him," White said of Nurmagomedov's recent family tragedy. "His father was a hero to him, he loved his father, they had a very, very close relationship and it was very hard on him."
White, though, maintains that the Russian fighter will be ready to compete by the time that the fight date comes along around three months from now.
"It's going to happen, I tell you right here right now," White said. "That fight's going to happen. Khabib versus Gaethje, October 24.
Comments
comments