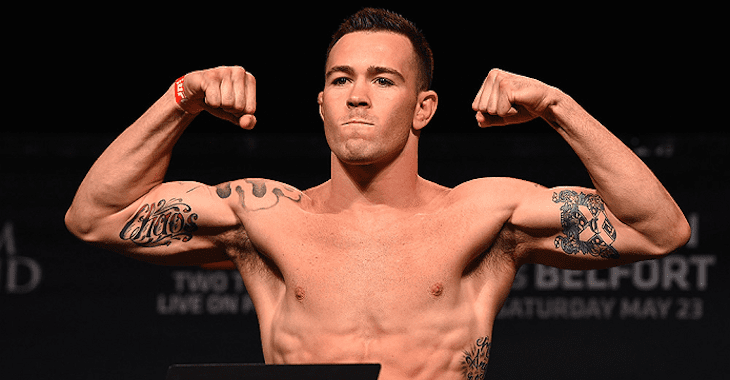 Colby Covington isn't backing down from his post-fight comments he made in Brazil.
The up-and-coming welterweight stunned viewers of UFC Sao Paulo last night, after handily defeating Demian Maia in front of an irritated Brazilian crowd. That irritation quickly turned to anger once Covington got the microphone.
"Brazil, you're a dump," he said, post-fight. "All you filthy animals suck."
Unsurprisingly, the crowd were furious, throwing bottles at Covington as he left the cage. Today, he showed no signs of being sorry.
My formal apology for #ufcsaopaulo @ufc pic.twitter.com/cwS7OTGK99

— Colby Covington (@ColbyCovMMA) October 29, 2017
—
Comments
comments