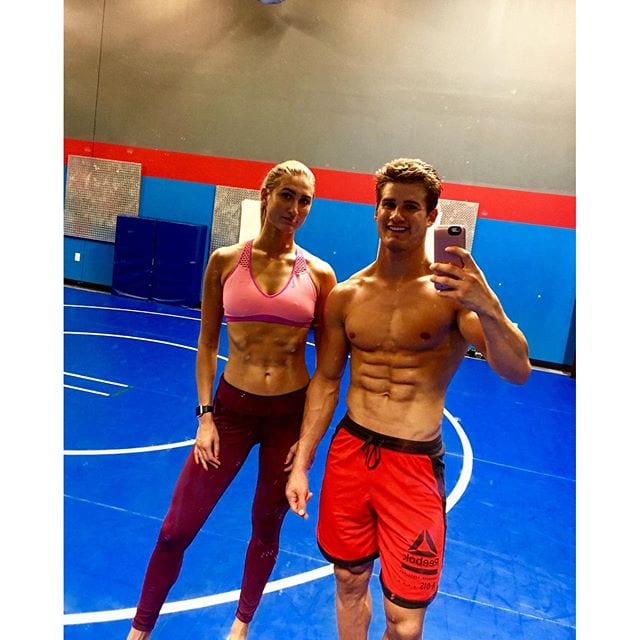 The Northcutt clan have just got themselves their second professional fighter.
Colbey Northcutt, the sister of UFC youngster Sage, is set to make her professional debut in June of this year, with regional MMA promotion Legacy Fighting Alliance. MMAFighting first reported the news.
Northcutt, who has an amateur record of 4-1 and is currently the Legacy FC Women's amateur bantamweight Champion, has long made it clear her goal has been to join her brother in the UFC. Just like Sage, Colbey has a decorated history of martial arts, having similarly started at a young age. She currently is a jiu-jitsu purple belt in jiu-jitsu.
While an opponent is not yet decided, it's likely UFC brass will be casting an eye over Northcutt's performance.
Sage Northcutt famously shot to prominence after being discovered by UFC president Dana White on his reality show "Looking for a Fight" in 2015.
—
Comments
comments