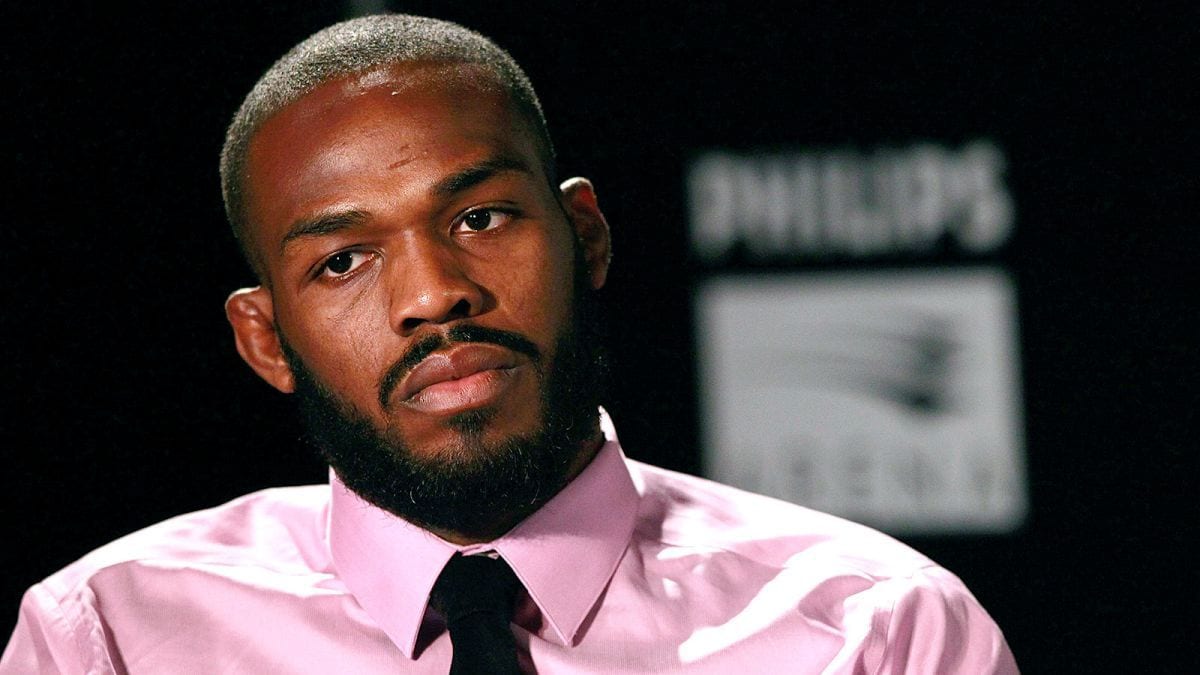 If reports at the time are to be believed, Jon Jones was somewhat envious of Daniel Cormier when he defeated Stipe Miocic last summer to become the first man to hold the UFC's light heavyweight and heavyweight titles simultaneously — but that doesn't mean that Jones is eager to follow his old foe in pursuit of the sole title that 'DC' now holds.
This is according to Jones' coach Mike Winkeljohn, who prefers to focus on the upcoming challenge of Anthony Smith.
"Everybody wants to fight the champ so you can't blame those guys, they are all tough as nails. Anthony Smith seems like he is next in line," Winkeljohn said in an interview with BJPENN.com. "Anthony is a guy who has some skills, and he is tough. I've seen him take some shots and comeback. He is a tough young man and I like his trainers. He has a good camp behind him and I think that would be a great fight for Jon Jones."
As for heavyweight, Winkeljohn says that he sees Jones moving up eventually but that it is not part of his immediate plans.
"I say somewhere down the line," he said. "Somewhere in the future. Jon, I think will just continue to clean out the light heavyweight division for the moment. I don't think there is a plan to move up to heavyweight at the moment. It is all about the money and the right fights. That is something Jon, his manager, and the team would discuss. I think he stays at light heavyweight for a while, keeps cleaning house, and puts the fear of God in everybody."
Comments
comments