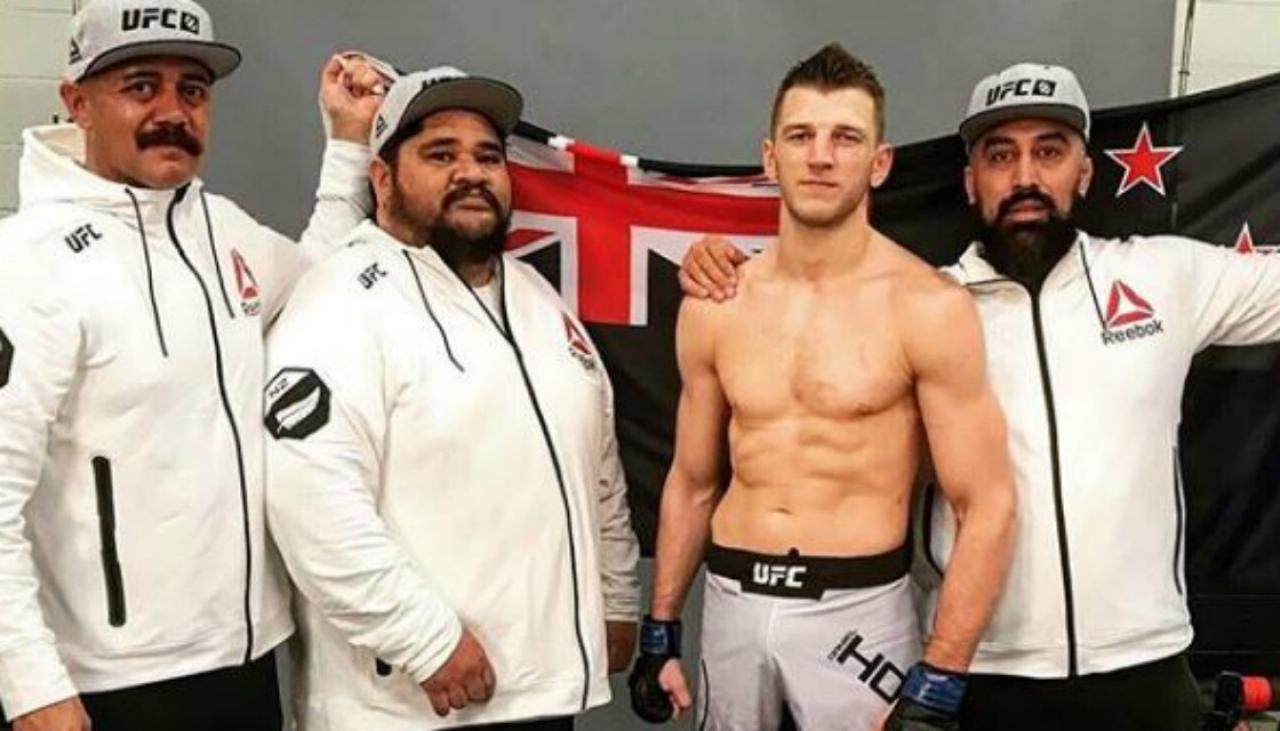 At the moment, it seems a contenders fight between Tony Ferguson and Dustin Poirier is not happening.
Poirier and UFC president Dana White both acknowledged that Poirier wanted more money to accept the contest and meet at UFC 254 on October 24. If that situation remains the same, then Dan Hooker is prepared to throw his hat in the ring as a replacement to meet Ferguson instead.
And while Hooker's coach Eugene Bareman admits for Hooker to fight on short notice wouldn't be ideal, particularly against such an opponent like Ferguson, he says there's definitely interest from their side.
"October is a bit early for us, otherwise we would jump in there straight away for sure," Bareman said, speaking to Submission Radio. "But if they can push it back. Dan just got off concussion protocol now, so of this week. So, he's only just started back training. So, obviously October might be a hard push. He would do it. I would have to talk him out of it, but he would probably do it one hundred percent. But Dan's just back now, he's getting fit again, it's good to have him back in the gym. So, yeah, if they can't come to terms, and it sounds like they haven't come to terms, then we'll jump in there and fight Tony for sure."
–
Comments
comments