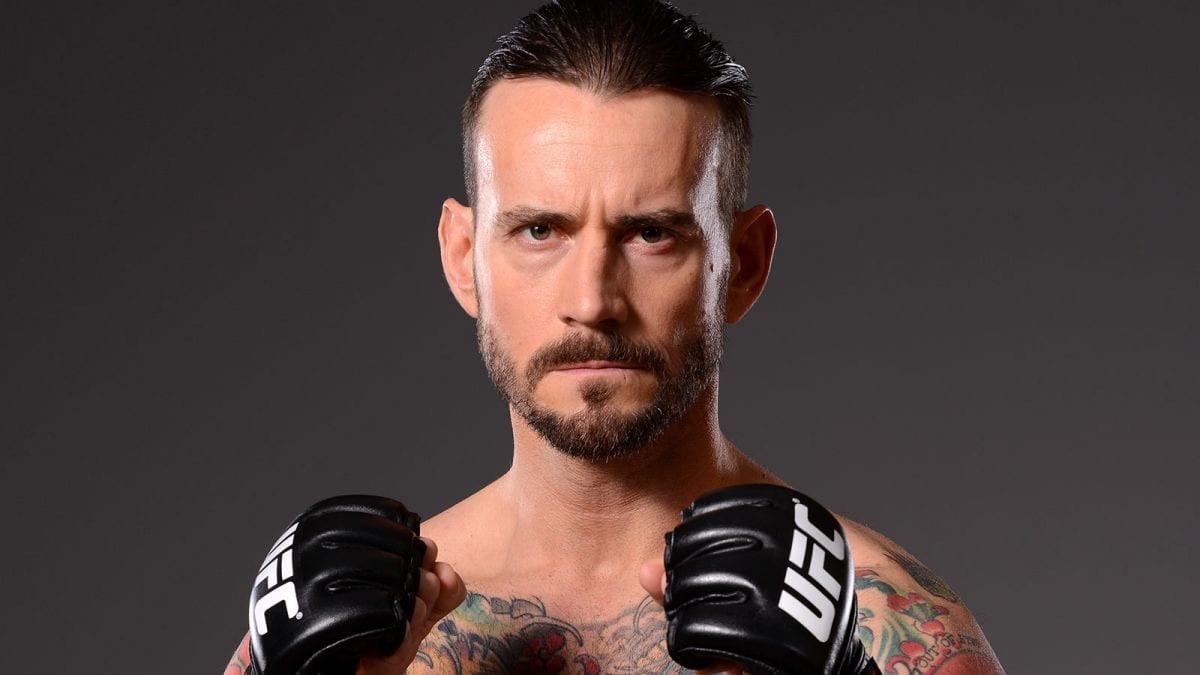 As of right now, CM Punk remains a member of the UFC roster, and technically could step back into the UFC Octagon as soon as a fight is presented to him.
That being said, his loss to Mike Jackson at UFC 235 could very well be the last time we see him strap on a pair of mixed martial arts gloves and fight. While Punk (real name Phil Brooks) has been tested by the UFC's anti-doping partner USADA this year, he's not been offered a contest in some time.
"There's a gray area, obviously," Punk said, speaking with Marc Raimondi of ESPN.com. "Man, I would love to get a W, but I'm f—ing old. Training camps aren't easy when you're old and you have as many miles on your body as I do. I break everything down into, "Do I love this? No, I don't love it? Then I'm not gonna do it anymore." And training and [commentating] are things that I very much love to do, so I'm gonna continue to do them.
"I've said a long time ago, you never say never, and I think it's kind of a billionaire's mindset — if somebody offers you something, you say yes to it and then you figure out how to do it."
For some fans, it might come as a surprise that Punk remains on the UFC's athlete list. His entire tenure with the promotion has been controversial, having been signed with next to no martial arts experience and then suffering two harsh losses inside the cage.
It's not that Punk doesn't appreciate the fan sentiment that he shouldn't still be a UFC fighter, but he does continue to note he's not exactly a 'regular' fighter.
"[I don't know if they have to offer me fights], but I will say that I'm a different animal compared to most people. I think I'm just kind of floating right now. But have I been offered anything? No, I haven't. Every time somebody calls me, though, I'm like, "Oh, this is it, I'm cut." I think I've come to terms with it. I'd be like, 'All right'.
"There's people out there that will read this interview and for some reason complete strangers will get furious about what's going on in other people's lives. I don't pretend to say what's fair and what's right. I just roll with the situation I'm in. If I was gonna fight again, should it be in the UFC? Probably not. But again, I'm not gonna … be like, "Hey, you should cut me." It'll happen or it won't happen. I'm not worried about it."
Comments
comments