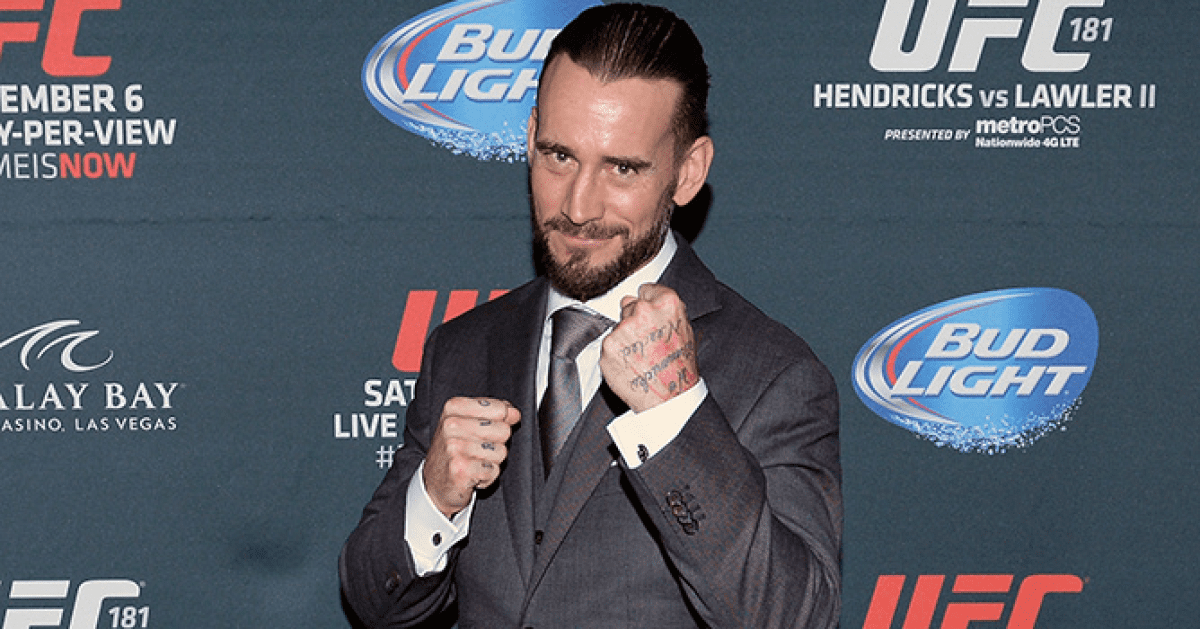 He is still a few days removed from his second walk to the UFC's octagon but CM Punk already has a 'win' under his belt this week.
Punk, whose real name is Phil Brooks, was subject to a defamation lawsuit from WWE  doctor Chris Amman for comments he made on professional wrestler Colt Cabana's podcast  in 2014 in which he stated that Dr. Amman failed to correctly diagnose a medical ailment the former WWE champion experienced during his tenure with the company.
Dr. Amman's claim was for $4 million, saying that Punk's comments "caused distress" and damage to his reputation, after the UFC welterweight claimed that a staph infection was incorrectly diagnosed and that it caused him to be "ill for a considerable period of time."
Per MMAJunkie, Dr. Amman couldn't point to any monetary losses following the incident and still retains his status as an official WWE doctor. Punk, meanwhile, told the jury that he wouldn't change any of the comments he made on the podcast four years prior.
The trial begun last Tuesday at Cook County (Ill.) Circuit Court, with the judgment being awarded on Tuesday of this week.
Reports from the court suggest that Punk became emotional after the not-guilty verdict was read, just four days removed from arguably the biggest sporting contest of his life.
The former WWE champion is still awaiting his first mixed martial arts victory, having been submitted in the first round of his debut by Mickey Gall 18 months ago. His opponent at UFC 225, Mike Jackson, is also 0-1 in his professional career, having also been submitted by Gall in his debut.
Comments
comments