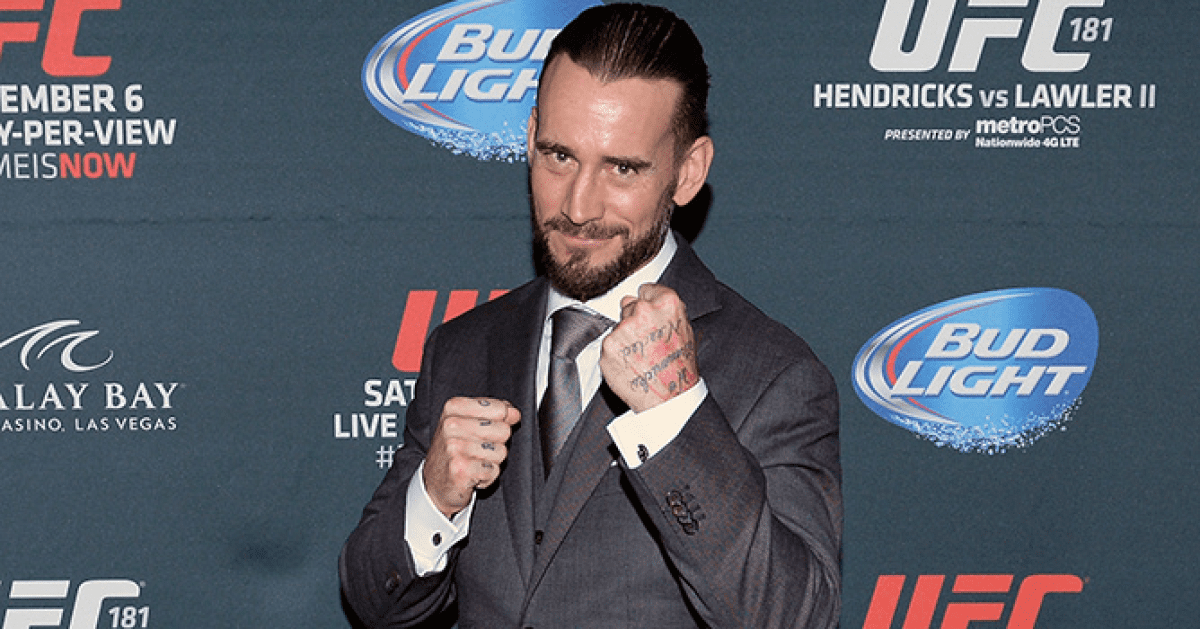 Phil 'CM Punk' Brooks' UFC debut didn't go quite as he would have hoped. The MMA newcomer and former professional wrestler was bested with relative ease by 170-pound prospect Mickey Gall last year and, despite maintaining that he wants at least one more opportunity to prove his worth in the UFC, it is beginning to appear as if Punk's time in the world's largest mixed martial arts organisation may have come and gone.
The former WWE champion, who trains under the tutelage of Duke Roufus, has revealed that his next move won't be in the realm of martial arts but a move perhaps more akin to his previous career in the squared circle — reality television.
Punk will appear in a show called The Challenge, which pits a group of professional athletes against former stars of the show in a series of physical and mental tests. The show, which has been running since 1998, is a spin-off of MTV's reality series' The Real World and Road Rules and will see him compete alongside sports stars Gus Kenworthy, Shawne Merriman, Kamerion Wimbley and others.
The series will focus on a number of challenges that must be undertaken by both teams, ranging fromactivities which test your agility to brawn and from brain, to endurance and guts.
The winner will receive $50,000 for a charity of their choice. CM Punk has opted to support PAWS Chicago.
As for his MMA career, it appears that CM Punk is in a state of limbo at the moment. As mentioned, he has gone on record as saying he would like one more fight in the UFC but Dana White previous comments about his signing being "an experiment", as well as the fact that they hold his contract yet appear unwilling to book him, don't exactly fill you with confidence that CM Punk will make that walk to the octagon one more time.
[H/T
ESPN
]
Comments
comments