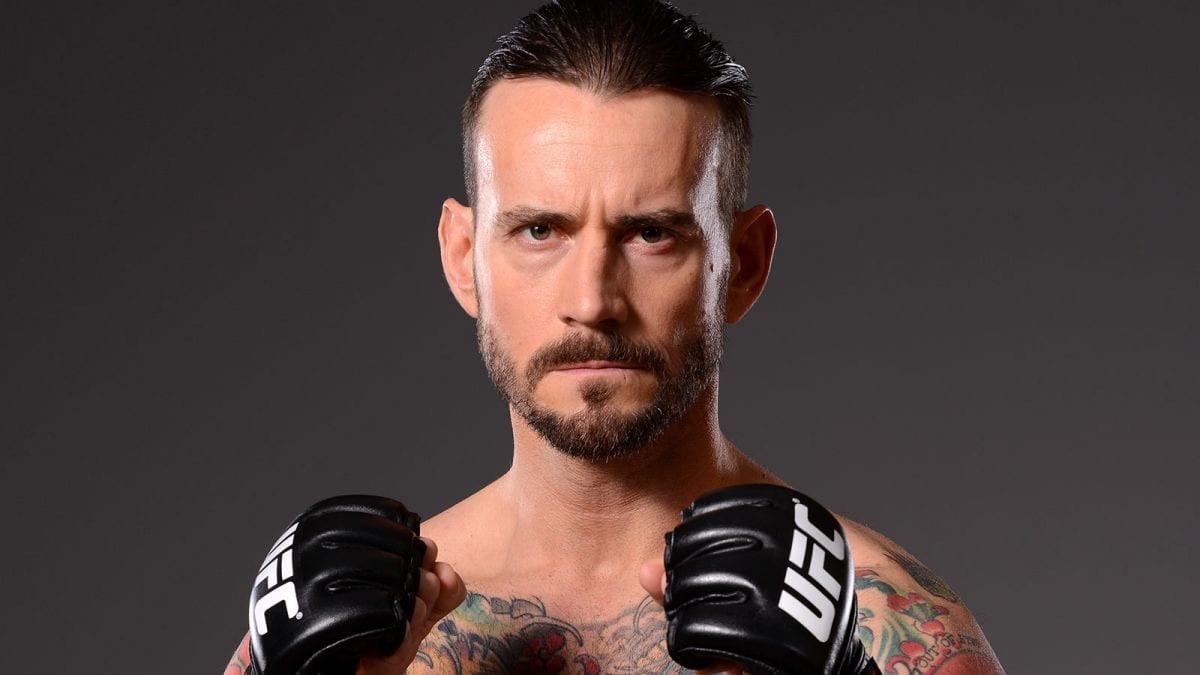 When it's all said and done, CM Punk's foray into the UFC could go down as one of the most bizarre occurrences in the promotion's recent history.
The former promotional wrestler signed with the world's top MMA company in 2014, going on to lose his two professional bouts against Mickey Gall and Mike Jackson respectively. Both performances did little to impress fans or UFC president Dana White, who went public with his opinion that Punk (real name Phil Brooks) should consider calling it a day as a pro fighter.
Despite what some could consider public embarrassment, Punk refuses to be cowed by his Octagon experience, instead telling the Associated Press he regretted nothing about his attempts.
"I did things backward," Punk said. "I jumped in the deep end. But everybody's path is different. I do think there needs to be a feeder system where people can get their feet wet.
"I was presented with an opportunity that, if I was talking to you today and didn't do, I'd regret," Punk said. "I absolutely do not regret my decision one bit."
At the moment, Punk's fighting future remains uncertain. He's currently scheduled to commentate on the  CFFC card on Dec. 14 (to be shown on UFC Fight Pass), although remains training at Duke Roufus' gym.
Still, while there's no decision made yet, there's one not far away.
"Since my last fight, I've been juggling a half-dozen things," Punk said. "I kind of gave myself a deadline of the beginning of the new year to find out what is coming next. I don't rule anything out, absolutely not."
Comments
comments