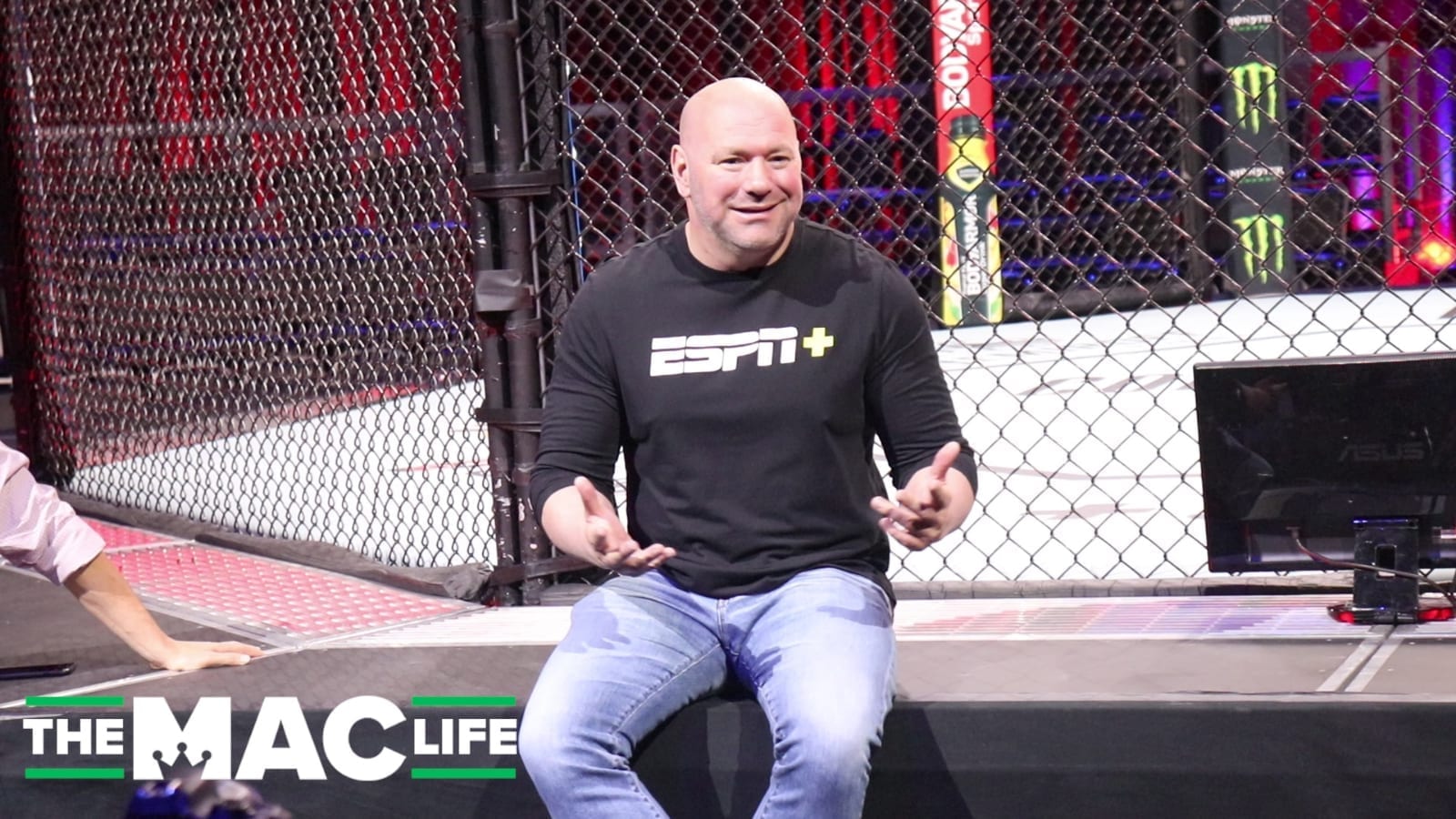 UFC president Dana White has outlined potential plans to hold upcoming UFC events in the company's Apex facility in Las Vegas but the Nevada State Athletic Commission — the regulatory body who oversees combat sports events in the state — has yet to yield in its stance of disallowing events on their territory until further notice.
White was knocked back in his attempts to hold UFC 249 on Saturday night after receiving pressure from executives in Disney and ESPN to cancel the card but has already announced plans of a May 9 card (which doesn't have a location yet), as well as future events held behind closed doors in their multi-million dollar centre in Las Vegas.
However, the NSAC ceased operating last month due to the coronavirus pandemic and as of now has no plans to re-open anytime soon.
"We will see what the data reveals based on the science of COVID-19 and move forward accordingly," NSAC Executive Director Bob Bennett said to MMA Fighting in a statement. "We are closed until further notice, and once again the data from the science will determine future events accordingly."
This comes amid growing pressure from a federal level designed to identify a point where future sporting fixtures can once again be played, with US President Donald Trump having held a teleconference with some of America's leading sports figures such as White, Vince McMahon of the WWE and the NFL's Roger Goodell.
White has also suggested that he is in final stages of preparation for the so-called 'Fight Island' — a plan which was recently slammed by UFC Hall of Famer Randy Couture as being more like 'Pandemic Island'.
Comments
comments