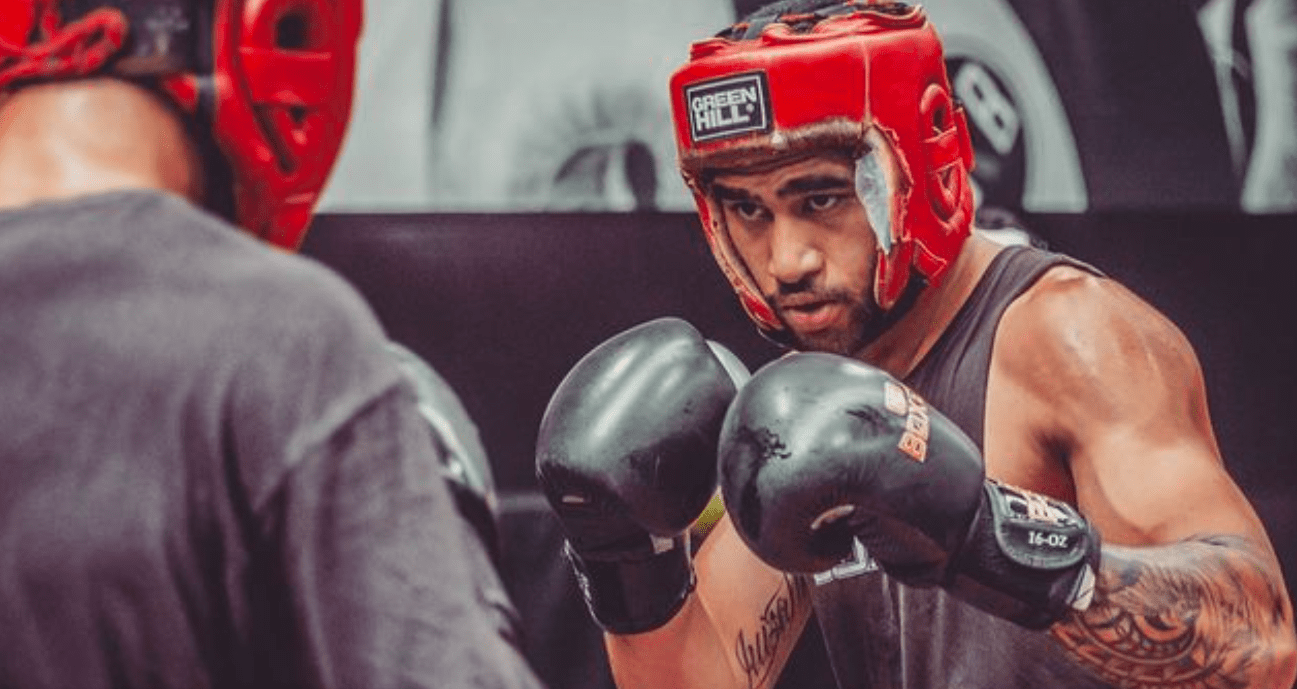 Fau Vake, the 25-year-old mixed martial artist who trained alongside some of the world's best as New Zealand's City Kickboxing, has been subject to torrents of tributes after passing away days after he was targeted in a late night assault in Auckland.
The middleweight fighter, who was thought to have a very bright future in mixed martial arts, required life support after he was hit with a so-called 'coward punch', or a punch from behind, while awaiting a taxi at around 3am local time recently. Four men, all aged in their late 20s and early 30s, have been charged in relation to the incident.
City Kickboxing confirmed Vake's passing in a statement to the NZ Herald, saying: "It is with inexplicable sadness almost seven days to the hour after his hospital admission, Fau's fight to find his way back to us ended. At this tragic time, the Vake family and City Kickboxing ask for time to grieve and reflect on the loss of Fau, a father, a son and a much loved brother to us all. We will speak when the time is right to ensure Fau's loss is not forgotten, but for now please respect our privacy."
Several figures within mixed martial arts have reflected on the loss of Vake, with Israel Adesanya having been particularly vocal on social media in the days before Vake's passing. He also showcased an image of Vake punching him in the mouth during a sparring session on his Instagram Story.
Elsewhere, the likes of Dan Hooker, Kai Kara France and others took to social media to pay tribute.
View this post on Instagram
View this post on Instagram
View this post on Instagram
View this post on Instagram
—
Comments
comments