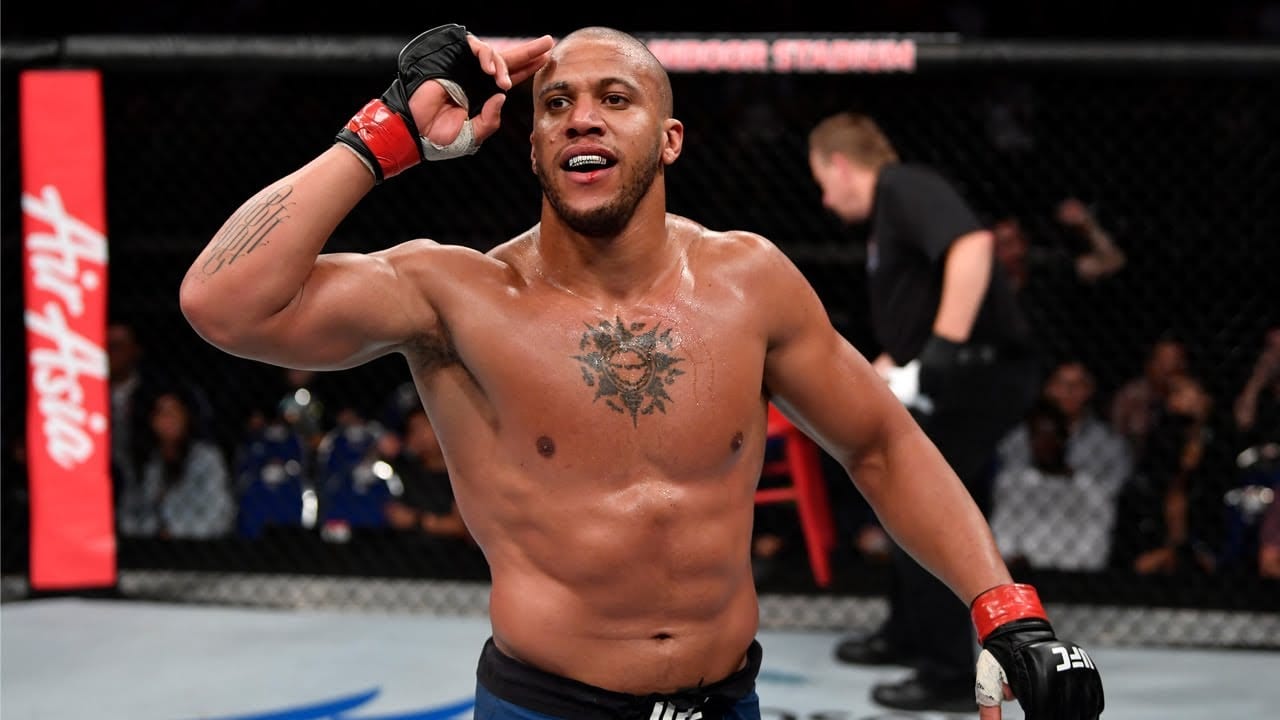 Ciryl Gane's first bid at a UFC heavyweight title met a road block this time last year when he was outgrappled by Francis Ngannou in what proved to be the Ngannou's final fight in the UFC — but the Frenchman says that the situation won't repeat itself when he takes on Jon Jones for the vacant championship next month. 
Jones will have an undoubted wrestling advantage in the UFC 285 headliner in what is his heavyweight debut but Gane, arguably the best technical striker in the division, says that his own threats on the feet will be the key difference when the first bell rings in Las Vegas on March 4.
"I think he has a better wrestling game, of course," Gane admitted to MiddleEasy. "But I think I have some strengths that are better than him. It's going to be a game, a real game. We are going to try to impose our style. He's going to try to impose his style against mine."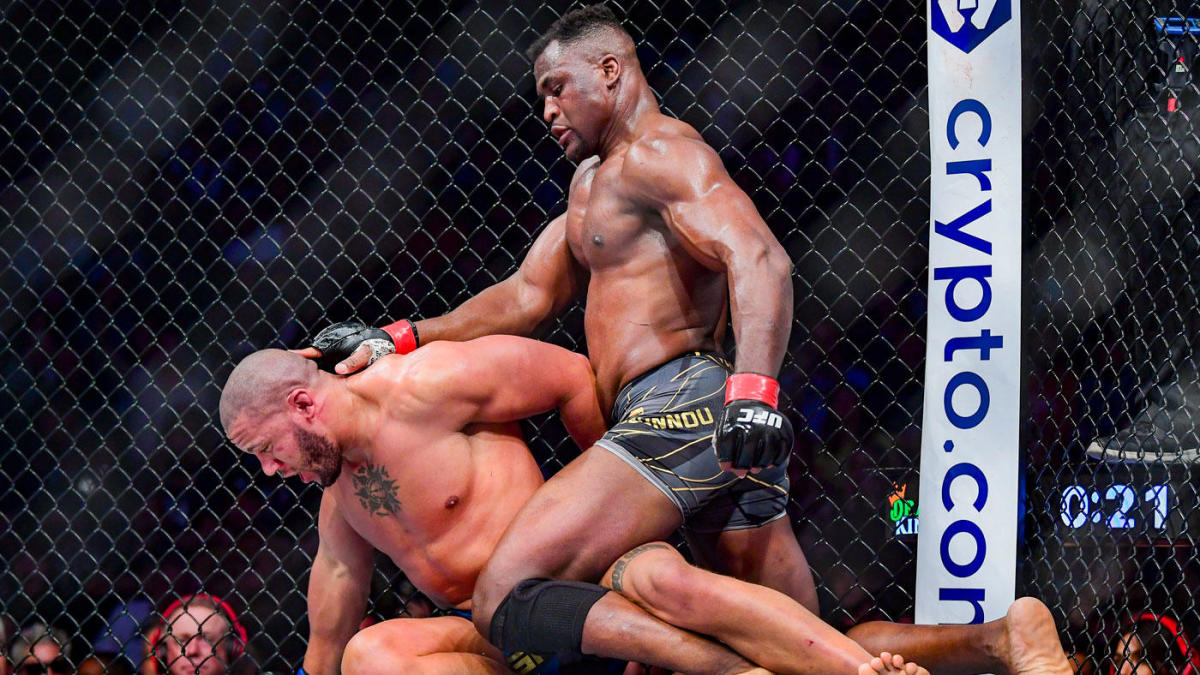 Gane has been defeated just once in a combat sports career which traverses both mixed martial arts and kickboxing but was taken down and controlled by Ngannou last year in a fight which the Cameroonian brought a serious knee injury with him into the cage, which forced him to adapt his strategy significantly.
And while he admits that he wasn't expecting this approach from Ngannou, Gane says the lesson he learned in that bout will stand him in good stead.
"It's going to be a great [fight]," he said. "He has good fight IQ and me too. So, that's really interesting and I like to play like that. We are really not afraid about that. A lot of people talk about the wrestling game of Francis but it was more about the power. But we did make some mistakes against Francis. That's why after this fight we did really great work at the gym and now we are confident about that."
Comments
comments