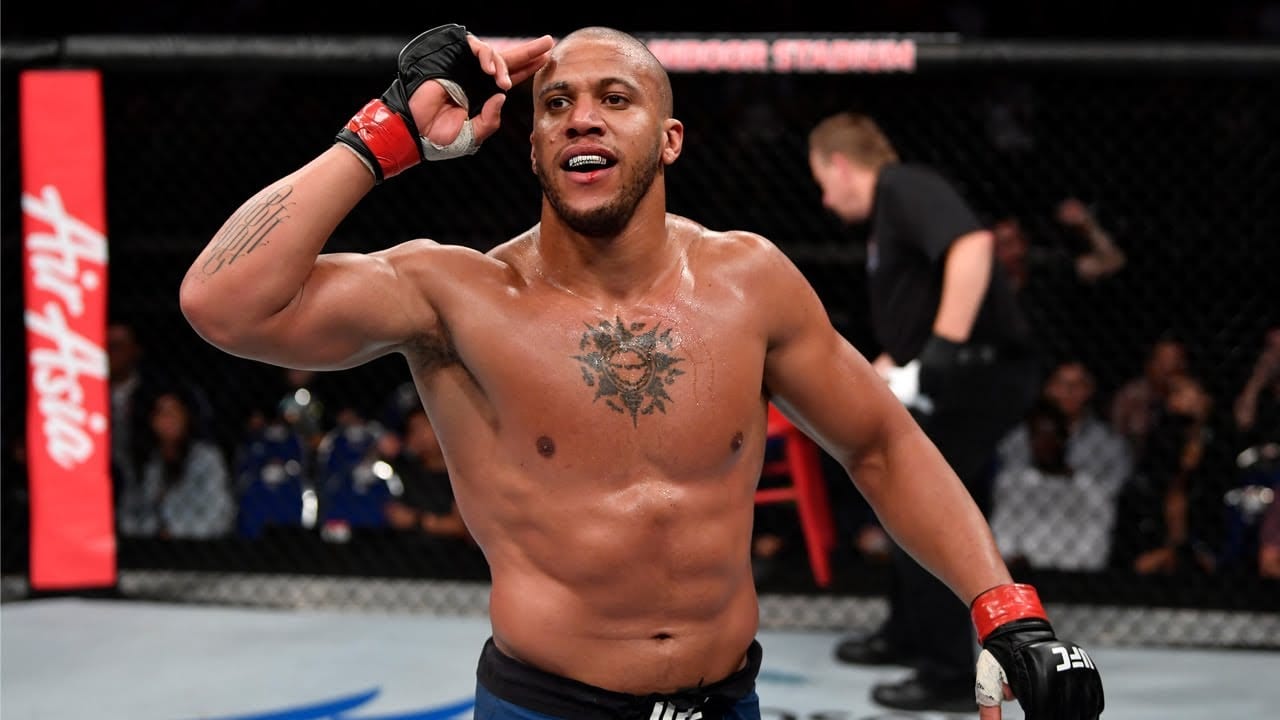 As we approach three years since Jon Jones' last fight in the UFC, his prolonged absence hasn't stopped a torrent of fighters extending an invitation to welcome him to the heavyweight division.
Former and current UFC heavyweight champions Stipe Miocic and Francis Ngannou have both expressed an interest in fighting Jones, who last competed in the cage in a close decision win against Dominick Reyes back in 2020. Shortly after that performance, Jones indicated that he was relinquishing the 205-pound title ahead of a proposed assault on the heavyweight fold — but the man who still holds the record as being the youngest UFC champion in history is now six months removed from his 36th birthday.
But despite his prolonged absence, Jones remains a key figure in the UFC — with many eyes affixed to see how the man who is arguably the most dominant champion the sport has ever seen will fare in its biggest weight class.
And you can count for interim champion and one time undisputed title challenger Ciryl Gane as being among the interested parties.
Where you at @JonnyBones?

I'm free this March, Vegas 📍 pic.twitter.com/vc5i0UC07f

— Ciryl Gane (@ciryl_gane) January 12, 2023
"Where you at [Jon Jones]," the Frenchman tweeted on Thursday. "I'm free this March, Vegas."
Gane is referring the the UFC 285 card in the T-Mobile Arena on March 4 which, as of now, doesn't have a headline fight attached to it. A showdown between Gane, who is one of the best strikers in the heavyweight frame, and Jones would certainly be an eye-catching main event — particularly if it were for an interim heavyweight title as Ngannou returns to full fitness after an extended absence following knee surgery for an injury he sustained in December 2021.
For now, though, we wait.
Comments
comments