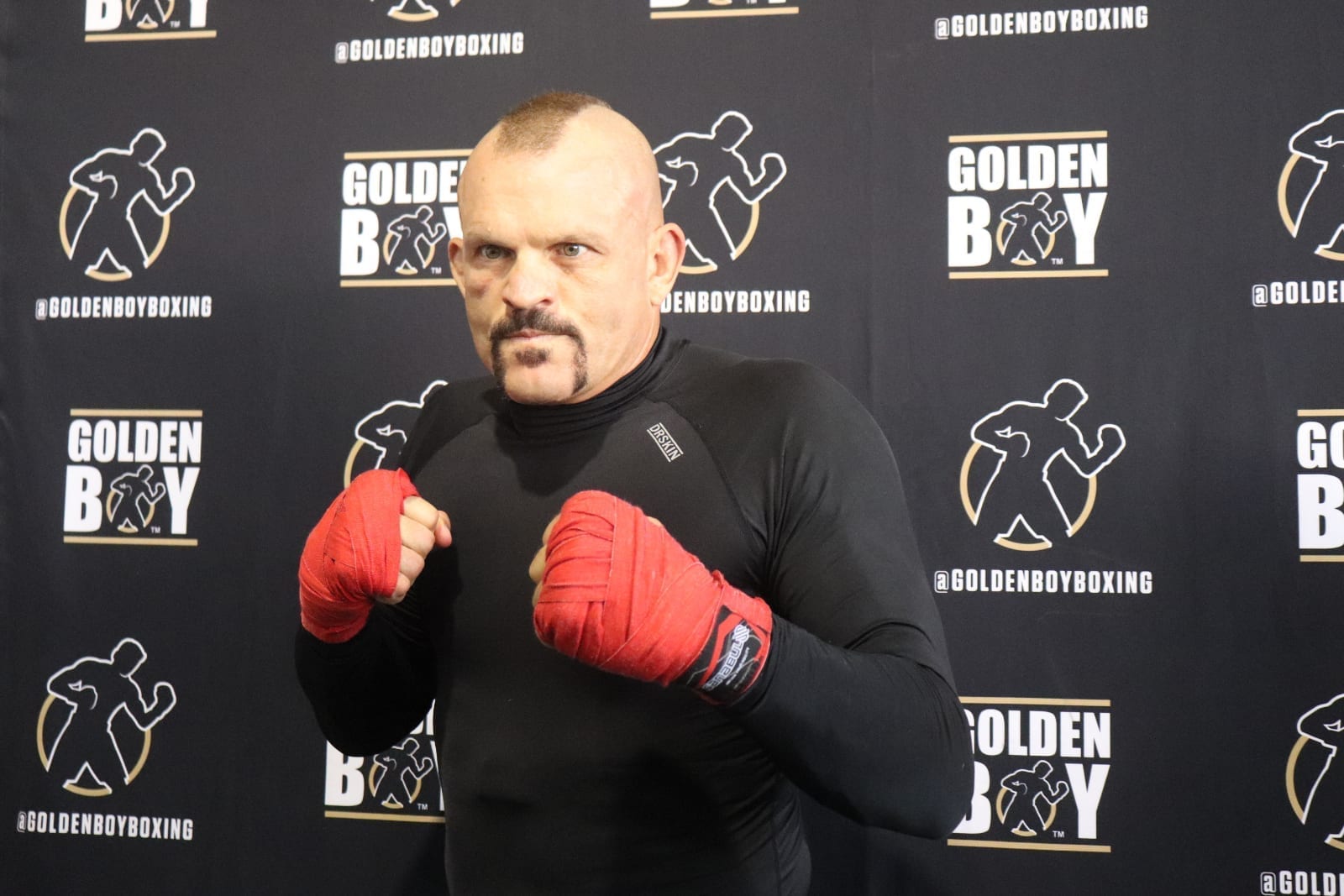 Oscar De La Hoya's pre-fight prediction of selling somewhere in the region of 400,000 pay-per-views to last weekend's much-maligned third bout between Tito Ortiz and Chuck Liddell appears to have been substantially off the mark.
Per separate reports from Yahoo! and The LA Times, the event sold somewhere between 25,000 and 30,000 pay-per-views at $40 a pop.
Industry source tells me the Liddell-Ortiz PPV buys may be as low as 30,000….but the Tiger-Phil golf might reach 1 million (all refunded, but a glimpse of what a low price can generate).

— Lance Pugmire (@latimespugmire) November 30, 2018
I've heard 25k for the fight

— Kevin Iole (@KevinI) November 30, 2018
The fight was heavily criticised after Ortiz knocked out Liddell in the first round. Both fighters, but particularly 'The Iceman', appeared to be but a shell of their former selves. However, despite the fight's poor PPV performance it has been reported that the two fighters will receive around 30 percent of the event's revenue, on top of their base pat of $200k (Ortiz) and $250k (Liddell).
The last time that Ortiz and Liddell met, all the way back in 2006, the fight sold upwards of 1 million PPVs.
Comments
comments