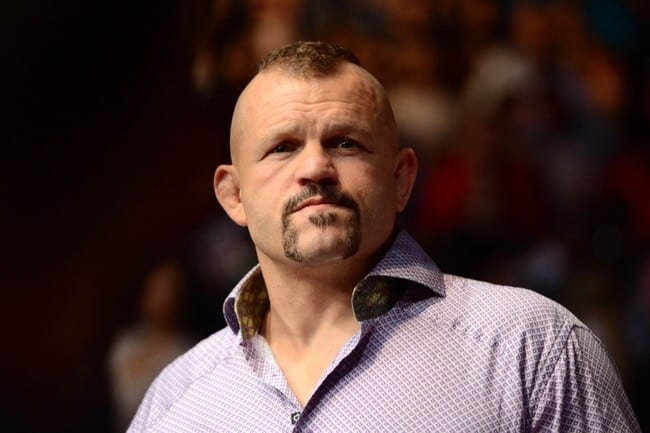 Well, if you ever wanted evidence that there is a definitive new regime at the head of the UFC, you probably don't need to look any further.
In the midst of month long lay-offs at the company, it's just been revealed that two UFC Hall of Famers Chuck Liddell and Matt Hughes have been added to the cut list. Ariel Helwani of MMAFighting reported the news.
The move seems to mark a distinctive end to the infamous positions that the UFC would offer it's favoured athletes once they reached retirement. Liddell, Hughes, Forrest Griffin and Antônio Rodrigo Nogueira ("Big Nog") all received positions in the company once their fighting careers had finished.
Liddell was announced as  UFC executive vice president of business development in 2010, and Hughes was given the president of athlete development and government relations position in 2013.
The two mark the highest profile staff released by the new owners WME/IMG.
Comments
comments