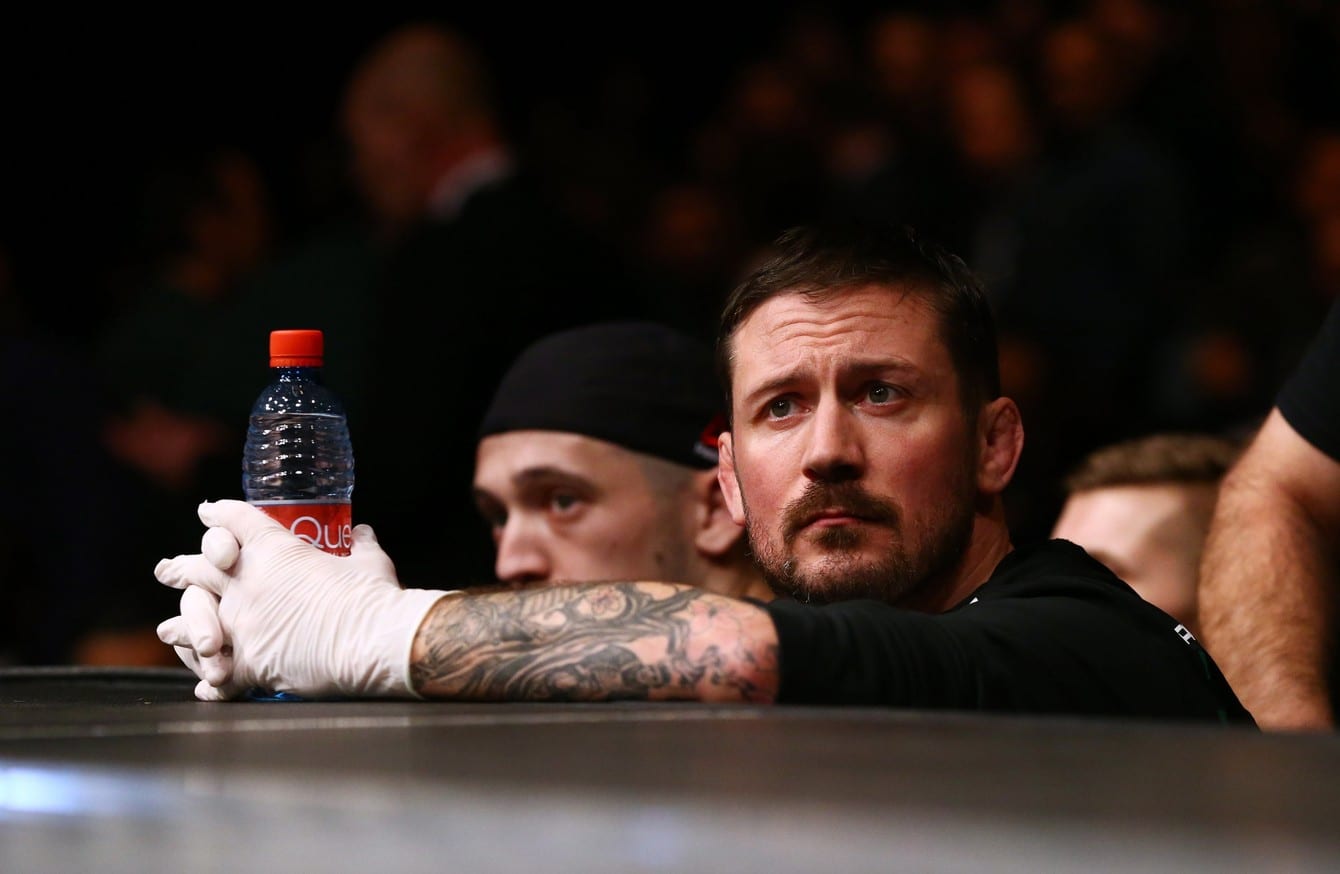 Conor McGregor is the biggest name in the fight game — and with that comes a lot of strange opportunities.
Some of these are taken, such as McGregor's appearance in a Call of Duty video game, but due to the sheer magnitude of offers that come in, most of them are opportunities that simply can't be taken. One such was the offer a leading role in the new 'Predator' film, which was turned down as it conflicted with training.
But, as John Kavanagh revealed on an episode of the True Geordie podcast this week, another strange offer found its way to him via the strange world of social media.
"I'll give you a funny one. I had a guy message me just a few days ago – a Chinese kickboxer wanted to do three rounds with Conor for $5million," Kavanagh said via The Express.
"And he was going to put it in escrow. Because again, I get a million messages like that a day, but you just don't pay attention. But this guy was connected and it was a legitimate offer. But I know he wouldn't [do it]. You get the odd funny message like that. And like I said, it was genuine.
"I know the boxing promoter well and he's very well known. So he wasn't going to come with an offer that wasn't legitimate."
The offer sounds almost beat-for-beat like the offer Floyd Mayweather had for a three-round exhibition with Japanese kickboxing phenom Tenshin Nasukawa, which will take place at Rizin's year-end card in December, though you can be sure that Mayweather is getting paid a whole lot more than the $5 million that was on offer for the Irishman.
File this under 'it's never going to happen'.
Comments
comments