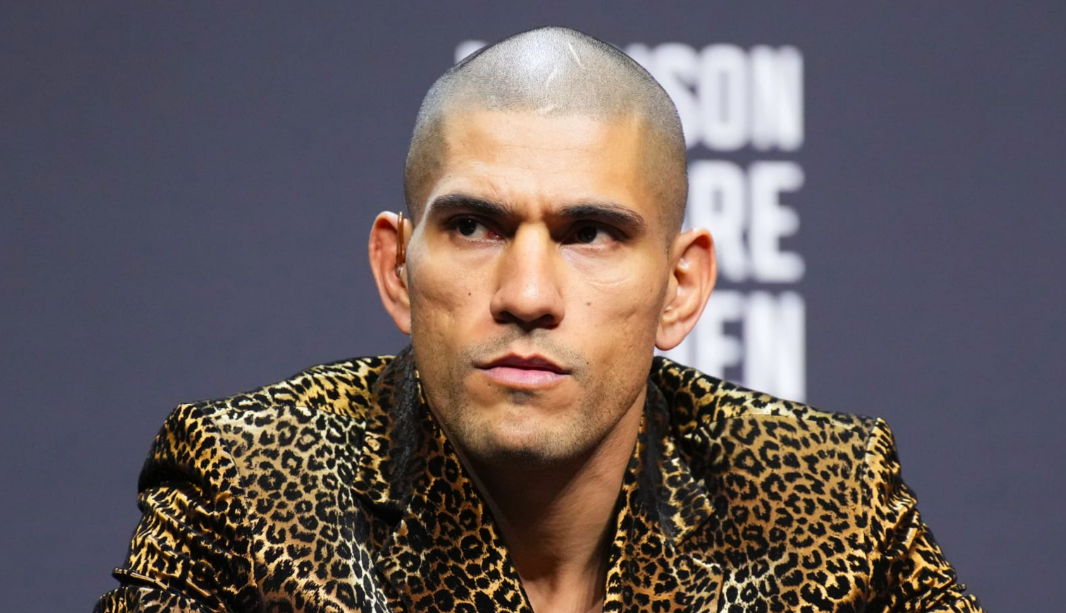 Khamzat Chimaev has hit back at UFC middleweight champion Alex Pereira's claims that he turned down a short notice fight next month.
Chimaev, who entered the UFC by taking on three fights in the span of just a couple of months, has been slightly more inactive since then, fighting just twice so far in 2022 as he looks to establish himself as the top contender in the UFC's welterweight frame. He has, though, also taken notice of the situation at 185-pounds, and forecasted that a bout with new champ Alex Pereira would be "easy money" for him, and called for a fight at next month's UFC 282.
However, speaking to Ariel Helwani on The MMA Hour this week Pereira stated that Chimaev was offered a light heavyweight fight in Rio de Janeiro in January — but said that the Chechen-born Swede refused.
"[I] went to [my] manager sand said, 'Look, I just did a hard weight cut, I can't make [185] for this right now, but tell the UFC I'll challenge him to fight me at 205 in Rio.' Chimaev didn't want it. He's a big guy, [I'm] a big guy, let's do it at light heavyweight so we don't have to worry about a weight cut. We offered 205 for Rio."
Chimaev, though, who has previously posted to Twitter of his desire to fight Pereira in Brazil early next year, rubbished the suggestion that he turned down the potential fight in a reply to a a post on Instagram.
"I asked them about this fight in Brazil," he wrote. "Fake belt, fake coach, fake fighter."
Chimaev has been linked to a bout in March with Colby Covington, though it does not appear as if the UFC are close to clinching a deal for what would likely be a top contender bout at 170-pounds.
Comments
comments