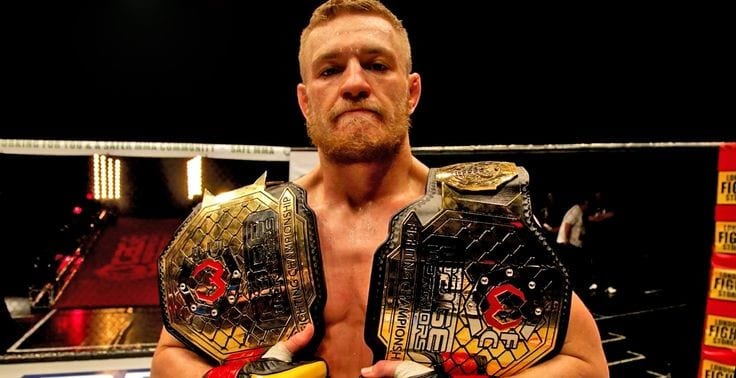 Cage Warriors is now 16 years old.
With it's first show in 2002, the promotion has spent over a decade giving European talents a stage to shine on and improve their talents as mixed martial artists, with an abundance of MMA icons walking through its doors.
Names like Conor McGregor, Michael Bisping, Joanna Jedrzejczyk and many, many more have all shone under the CW lights, and even today its shows draw eyes all across the UK and Ireland. To celebrate their 'birthday', CageWarrior's have released a highlight video of some of those famous faces who have fought on their canvas.
Comments
comments