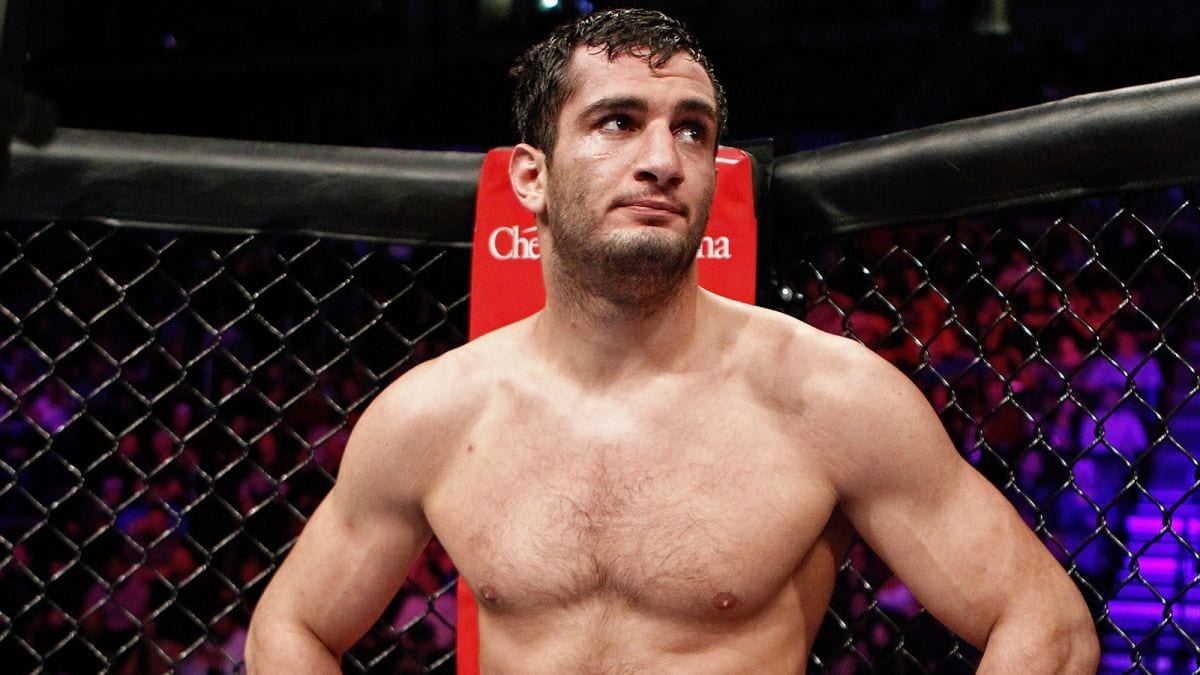 It's never easy is it.
As the UFC 210 co-main event between Chris Weidman and Gegard Mousasi started heating up and becoming an entertaining firefight, referee Dan Miragliotta stepped in to halt the contest after what he felt were illegal knees landed by Mousasi to Weidman, who appeared to have both hands on the mat and therefore be grounded.
Then, all hell broke lose.
As Weidman was given five minutes to recover, New York State Athletic Commission officials began consulting replays, and informed Miragliotta that the knees were in fact legal, and Weidman's fingers were lifted from the canvas before the blow landed. The referee was put in a bizarre spot, where he was forced to allow Weidman to continue his five minute break, even though he knew he had made a mistake.
Even worse: according to the rules in New York, replays are not supposed to be consulted by officials, meaning the officials who informed Miragliotta that he'd made an error were wrong to do so.
After all that, with the Buffalo crowd mercilessly booing, a NYSAC doctor entered the cage and decided Weidman was not in a fit state to continue — despite the fact that the former middleweight champion was seemingly clearly capable, and the decision was more relating to the fact the referee had made the wrong call.
But if replays should not have been consulted, then Miragliotta's decision — incorrect or not — to halt the fight for what he deemed an illegal blow should have been maintained.
Mousasi refused to celebrate the decision, and called for a rematch.
"I kneed him, I didn't think his hands were on the canvas," Mousasi said post-fight. "He lifted them up … That's not my fault, I want to continue. He can have a rematch, no problem. I was ready to continue to fight, I think he could have continued, but he was stalling a little bit.
"I apologise to Weidman, I like the guy, I got nothing against him. These things happen in a fight."
As for Weidman, unsurprisingly, he was both livid and devastated.
"I don't know what to say," he said. "Guys, I wanted to come out here and show you that you can come back from tough times. When you get held down you can come back and come back even stronger. The setbacks are the platforms for your come backs. I'm so sorry.
"I cannot believe this has happened. I'm so sorry."
Comments
comments