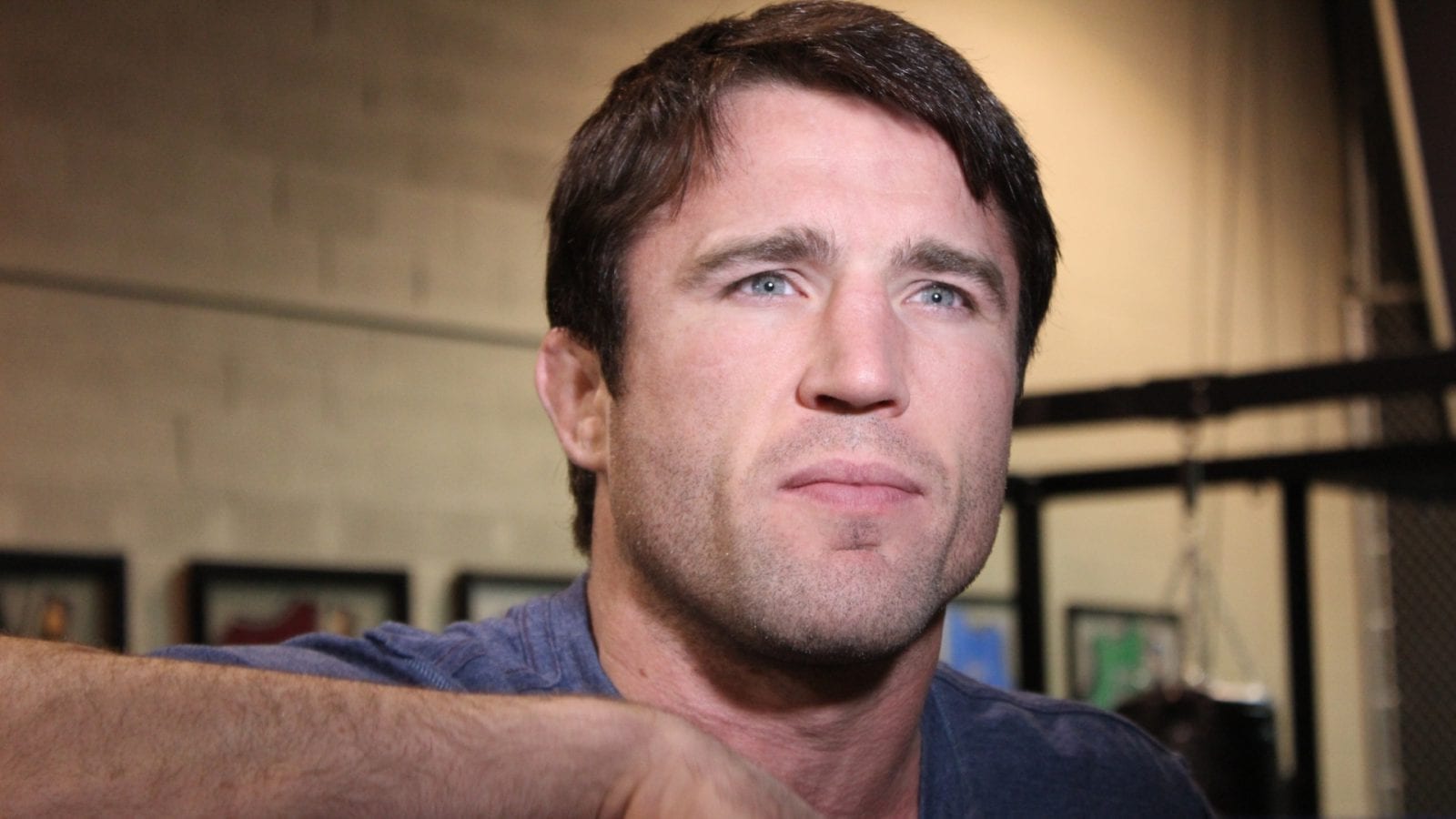 Mixed martial arts is fully of weird and wonderful stories, but even then it was particularly odd to see 50 Cent use his social media to promote Bellator's upcoming contest between King Mo Lawal and Ryan Bader.
The pair meet this Saturday night at Bellator 199 in the latest stage of Bellator's heavyweight Grand Prix to determine the promotion's heavyweight champion. Apparently, the company have brought in rapper 50 Cent to help bring some eyes to the evening, with the music star videoing himself talking to both Lawal and Bader on his Instagram.
Not only that, but 50 cent (real name Curtis Jackson) also called out Quinton 'Rampage' Jackson, signed a contract with Bellator promoter Scott Coker, and promised to be at the fights.
While it was enough to raise a few eyebrows amongst the MMA faithful, and perhaps even convinced some outside the sports regular sphere to tune in, there was one person who wasn't quite so enthusiastic about it all. A member of the Bellator Grand Prix itself, Chael Sonnen.
Speaking on his personal YouTube about the rapper, Sonnen bemoaned 50 Cent's apparent random direction in promoting, stating that for audiences to be interested, you need to tell them the truth. Apparently, Sonnen says the celebrity just won't be able to understand that.
"50 cent cannot have a plan no matter how much you want to beg him, 'Fifty slow down. You're one of the most famous guys in the room. You're one of the wealthiest guys in the room. You're also the dumbest guy in the room at all times. Every single plan that you've ever ran with for marketing in the space of MMA — including your fake beef with Floyd Mayweather — constituted of a grand total of 30 minutes of social media attention, when it could have been 30 or 60 or 90 days had you slowed down, realised where your weaknesses are, which is with the thinking part."
—
Comments
comments