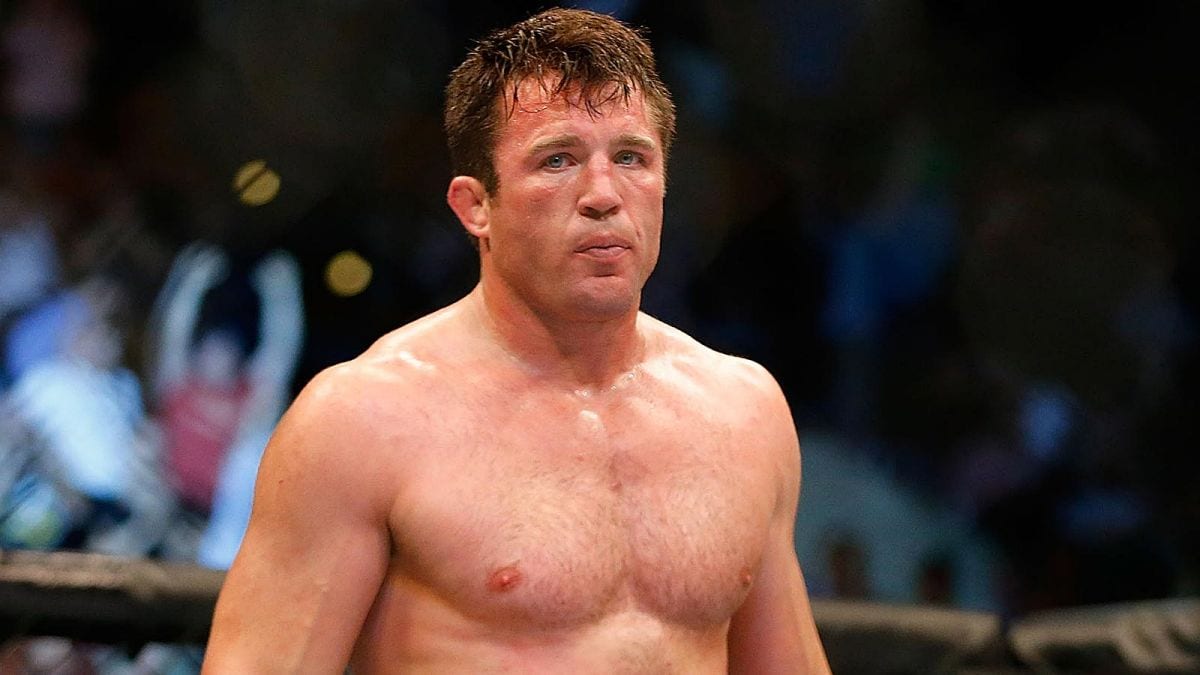 Chael Sonnen started his heavyweight career with a win.
The former middleweight, who had been regarded as the biggest underdog, defeated Quinton 'Rampage' Jackson in the first round of the Bellator Heavyweight Grand Prix on Saturday. Sonnen emerged with a judges decision win.
Sonnen started off round one with a surprising amount of footwork, with only a few minutes in the round ending up in grappling positions. In the end, round two and three — despite being against the bigger man — turned in Sonnen's favour, and he emerged victorious.
"God made 6 bullion men and he didn't make any of them as good as Chael Sonnen," Sonnen said in the post-fight interview. Fedor Emelianenko, Frank Mir, one of you is next."
Comments
comments