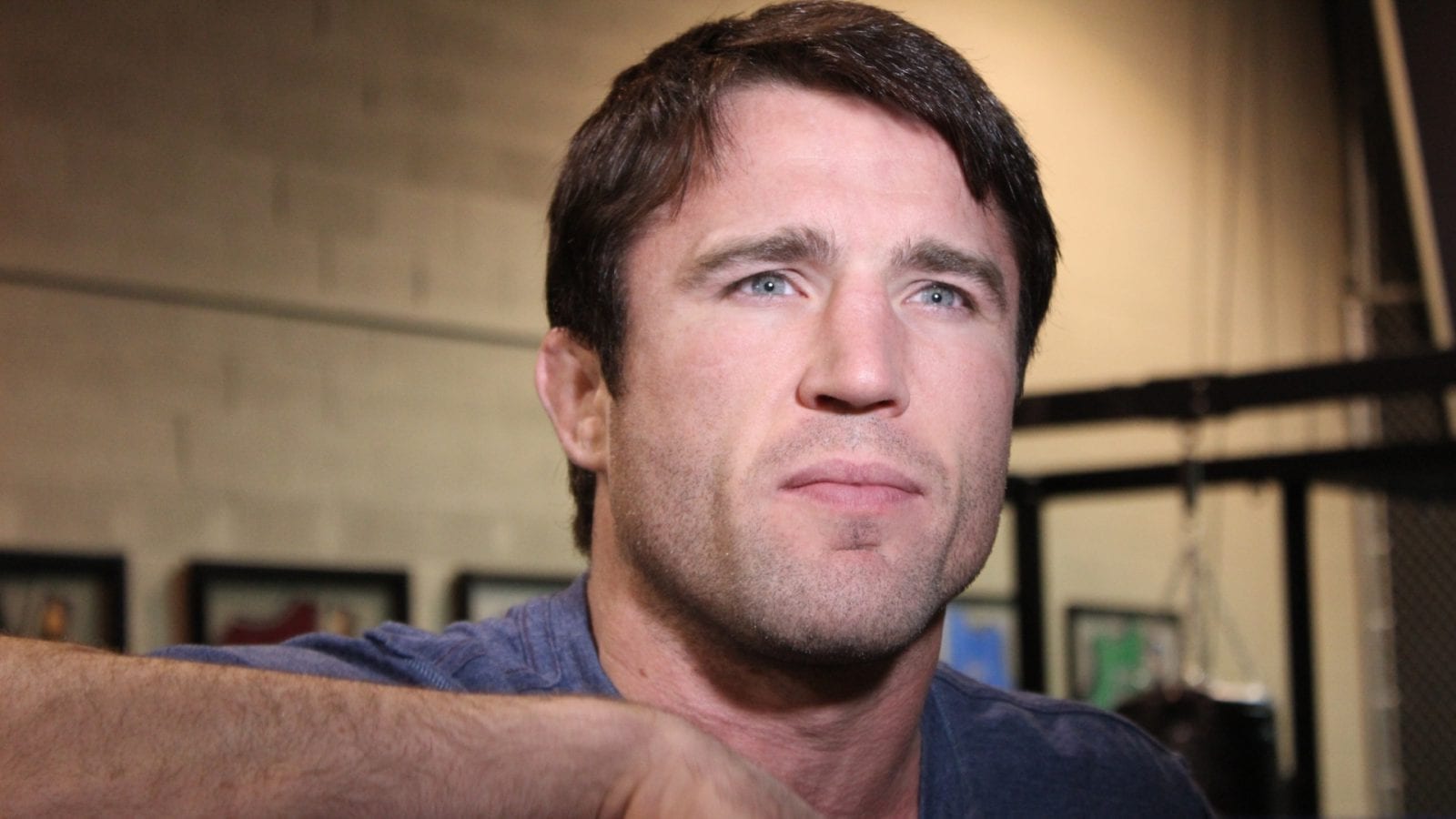 Chael Sonnen believes Conor McGregor versus Charles Oliveira is as fascinating a match-up as one can make in the UFC lightweight division right now.
McGregor has been on the sidelines since his shocking leg injury last July, but much discussion has already begun as to whether or not we could see the Irishman leap back into action against the current 155-pound champion, Charles Oliveira. And, while that might rankle some of the noses of the other lightweight stars, Sonnen believes there's plenty to enjoy about a potential clash between McGregor and the champ.
"If there's anybody that Conor is likely to beat to become the world champion, it is the sitting champion right now," Sonnen said, speaking on his YouTube channel. "Charles Oliveira-Conor McGregor is a fascinating matchup. It is very problematic for Oliveira. Conor McGregor is as good of a striker as this sport has ever seen. Oliveira is a very dynamic striker who showed some real wrestling prowess in a couple of contests but in other contests didn't.
"Conor can handle himself on the ground. Conor can take care of himself on the feet. The in-between has been a problem with very high-level guys. So now you start to have a question of, is Oliveira a really high level guy? Is he that high enough of a level guy? I don't have the answers to these questions. I'm just sharing for you, however this goes, the fans are going to get something very special."
McGregor has made no bones about his plans upon his return, taking to social media last year and writing: "So what date am I fighting Oliveira?"
Comments
comments