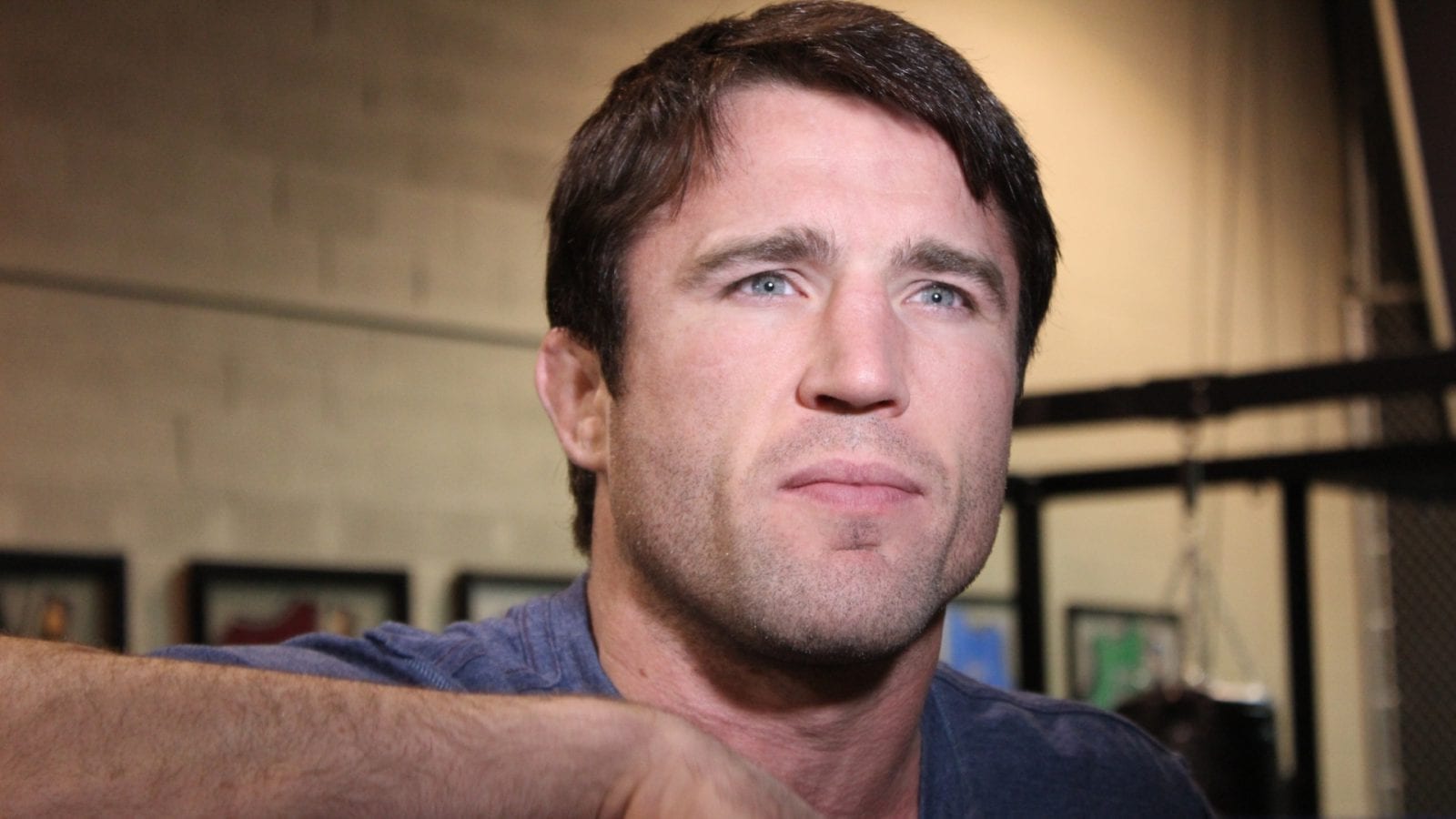 Remember that video of Tito Ortiz tapping at Chael Sonnen's arm (hitting his own) and providing in some people's eyes evidence that there was collusion in the result of that fight? The suggestion being, of course, that Ortiz was tapping Sonnen to let him know that the choke was either on too tight, or that it was time for them to move to their previously agreed finish.
According to Sonnen however, the truth is much more simple. Tito tapped.
"I saw all the conspiracy theories, I saw all the videos going around showing Tito tapping out and I let the hold go," Sonnen said on his podcast You're Welcome. "What people don't know is I didn't let the hold go just because he tapped. He yelled 'tap, tap' twice. He yelled it twice. John [McCarthy] never called it so he kept fighting, so I had to keep fighting.
"He then quits the sport and acts like he's done something. … [Tito] tapped one minute and five seconds before he quit the sport, allegedly."
And according to Sonnen, he believes should you ask Ortiz, he'll confirm his claims.
"Knowing Tito he'll be like 'yeah, I pulled one over on you dummy', I think Tito will steer right into this. I don't think he'll have a problem."
Yet another twist and turn in an increasingly bizarre fight.
Comments
comments