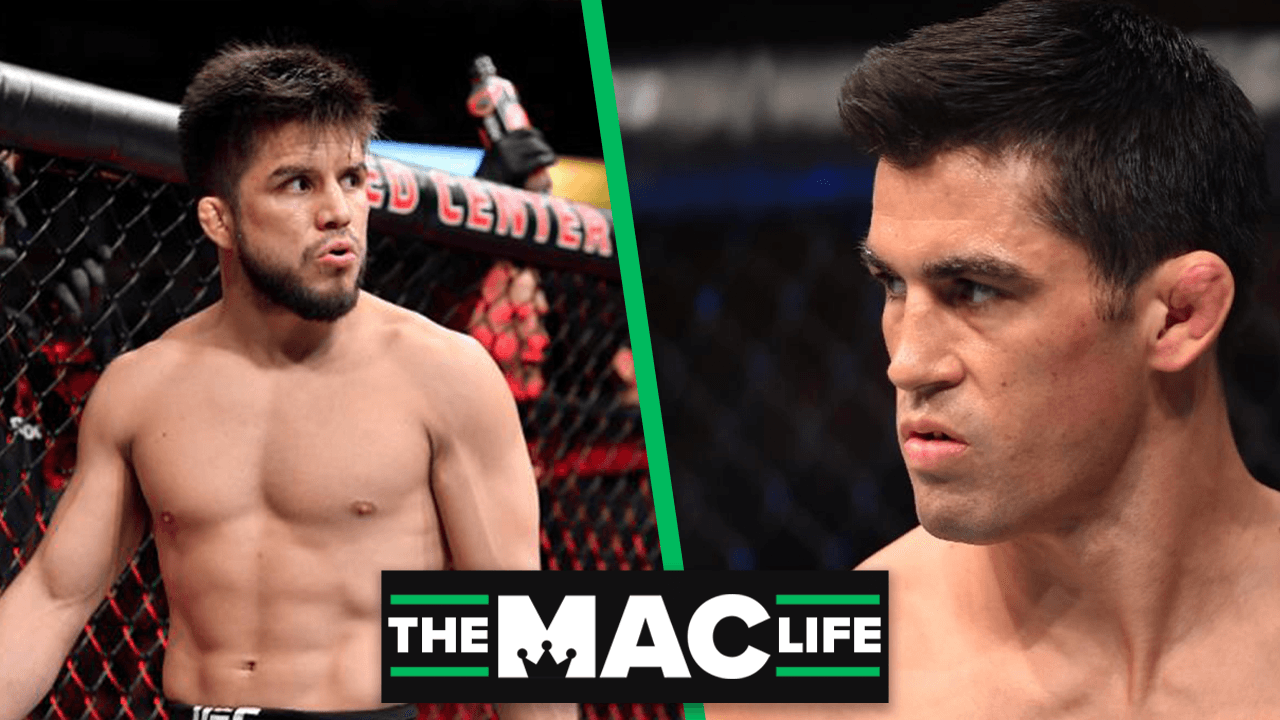 Dominick Cruz was (controversially, depending on who you ask) finished just two seconds shy of the end of the second round by Henry Cejudo in what was Cejudo's final fight before his brief 'retirement' from the sport — and if they ever cross paths again, he says Cruz would be finished a whole lot quicker.
Cejudo, the former two-division UFC champion, recently confirmed that he was to return to the cage for one more run but has as of yet not been assigned an opponent, or even made clear at which weight division the comeback might come.
But if that Octagon return is to come against the former dominant bantamweight champion in Dominick Cruz, Cejudo says that he is sure he can one-up his previous performance.
"Dominick 'Snooze' – he had his opportunity. He couldn't make it past two rounds with me," Cejudo said on the Triple C & Schmo Show, as noted by MMA Junkie.
"It was ridiculous. I got rid of him. That's why I dedicated 'Technique of the Week' and got over 130,000 views off of it because it shows that not only did I knock him out (and showed diversity) with my knee, but also I knocked him out so much – I mean, I hurt him so bad that I literally woke him up.
"So Dominick 'Snooze,' get in back of the line. I gave you an opportunity the first time. You couldn't get it done. You couldn't last no more than two rounds. I want somebody that's capable of at least lasting another round with me."
Cruz had protested the stoppage in the first fight and was highly critical of referee Keith Peterson's handling of the bout, saying at the time to ESPN: "That was an early stoppage, 100 percent — I'm positive of it. I wish there was a way to keep these refs a little more responsible sometimes.
"The guy smelled like alcohol and cigarettes, so who knows what he was doing. Definitely (he did). I wish they drug tested them. I know Herb Dean is good. He's one of the best refs. I immediately when I saw that ref I was like, 'Man, is there a way to veto a ref and get a new one?' I wonder that."
Cejudo, meanwhile, appears to have isolated featherweight champion Alexander Volkanovski as his preferred comeback opponent in a bid to become the first fighter to have won world titles in the three weight categories in the UFC.
Comments
comments