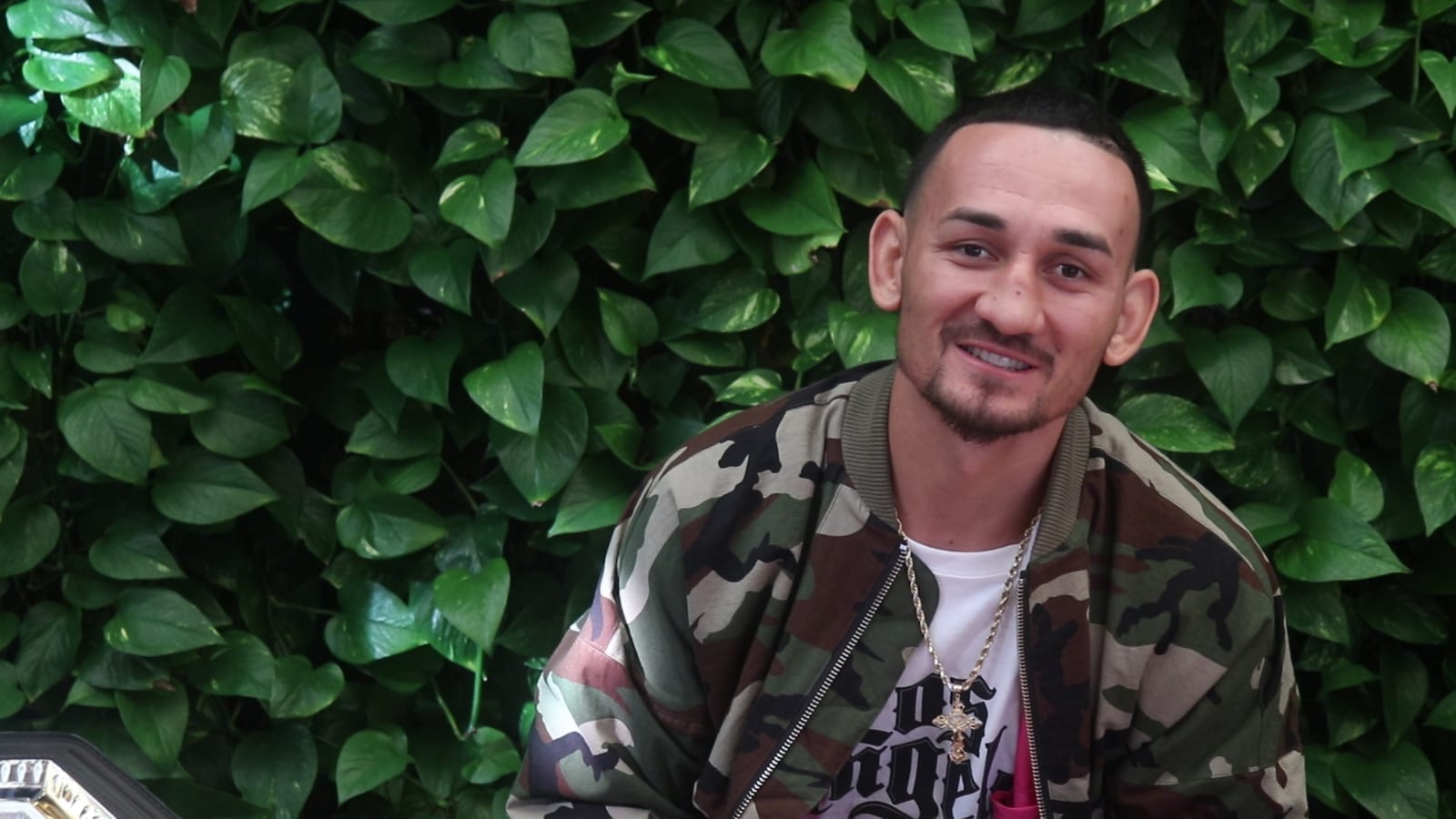 Max Holloway has seen it all in his 27 professional mixed martial arts contests to date.
He has been in there with some of the best fighters in the world. He has won world title fights and he has lost world title fights. But amid a controversial rematch defeat to Alexander Volkanovski at UFC 251 in July, Holloway's immediate future appears somewhat uncertain — but he can swiftly rebound to the top of the division when he takes on the aggressive and dangerous Bostonian, Calvin Kattar, early next year.
A win for Holloway would ignite talk of a third fight with the Australian champion Volkanovski, a rematch in which Holloway suggests would be redemptive given that he feels he was the conclusive victor in their second meeting this past summer.
"It doesn't matter what I think, but the UFC, (media), the world, they can see – 80-90 percent of the world thinks I won, and that's what matters to them and that's what mattered to me," Holloway noted to ESPN (via MMA Junkie).
"Whatever job you have at the end of the day, what do you care about is what you've got to ask yourself. You care about money, you care about the company – for me, you care about respect. Respect from your peers. They were sticking their necks out for me. These aren't fans, they're fighters. Jorge (Masvidal), Nate (Diaz), Dustin (Poirier), Justin (Gaethje), the list goes on. Even Ali (Abdelaziz) and the Kawas. All these guys cannot agree on what colour the sky is, but they agreed on one thing that night."
So, while Kattar is next up in Holloway's diary he is anticipating a third fight down the line with Volkanovski — not for any measure of revenge, but to show that he is the better fighter.
"If it was Kobe (Bryant) and Michael (Jordan), they would play 10 times just to let people know who the best is," Holloway explained. "I strive for that mentality. If you want to run it back 100 times, we can do it. But I'm going to show you that I am the better guy – but that's just the mentality. I don't know what kind of mentality they have, what they seek and whatever, but that's something they've got to figure out and they've got to do."
Comments
comments