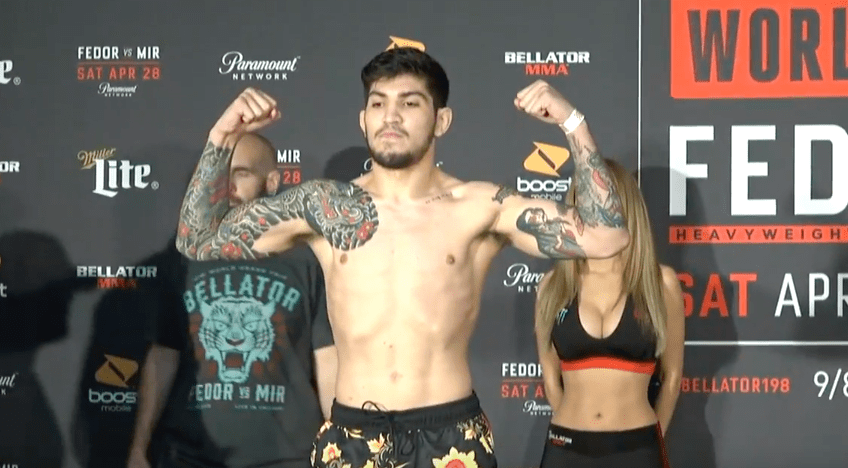 SBG Ireland fighter, member of the Bellator roster and Brazilian Jiu Jitsu phenom Dillon Danis certainly isn't afraid to ruffle a few feathers on Twitter.
Having recently commented online that he could tap out both Jon Jones and Brock Lesnar on the same night, Danis took aim at former interim UFC champion Tony Ferguson when asked online by a fan as to who would win a grappling match between the two.
Danis, replying as if the inquisitor was joking, replied saying: "can you guys stop with these jokes it's embarrassing."
Ferguson, for his part, replied to the message saying that he would "sleep" Danis should they ever meet in competition.
"You can't even beat a wire," Danis said in retaliation. "Relax el cockuey."
you can't even beat a wire, relax el cockcuey https://t.co/spQQnfaf7o

— Dillon Danis (@dillondanis) July 16, 2018
Danis' reply references the knee injury that Ferguson suffered in advance of a scheduled bout with Khabib Nurmagomedov earlier this year, when he tripped over a cable at a UFC media event.
Comments
comments