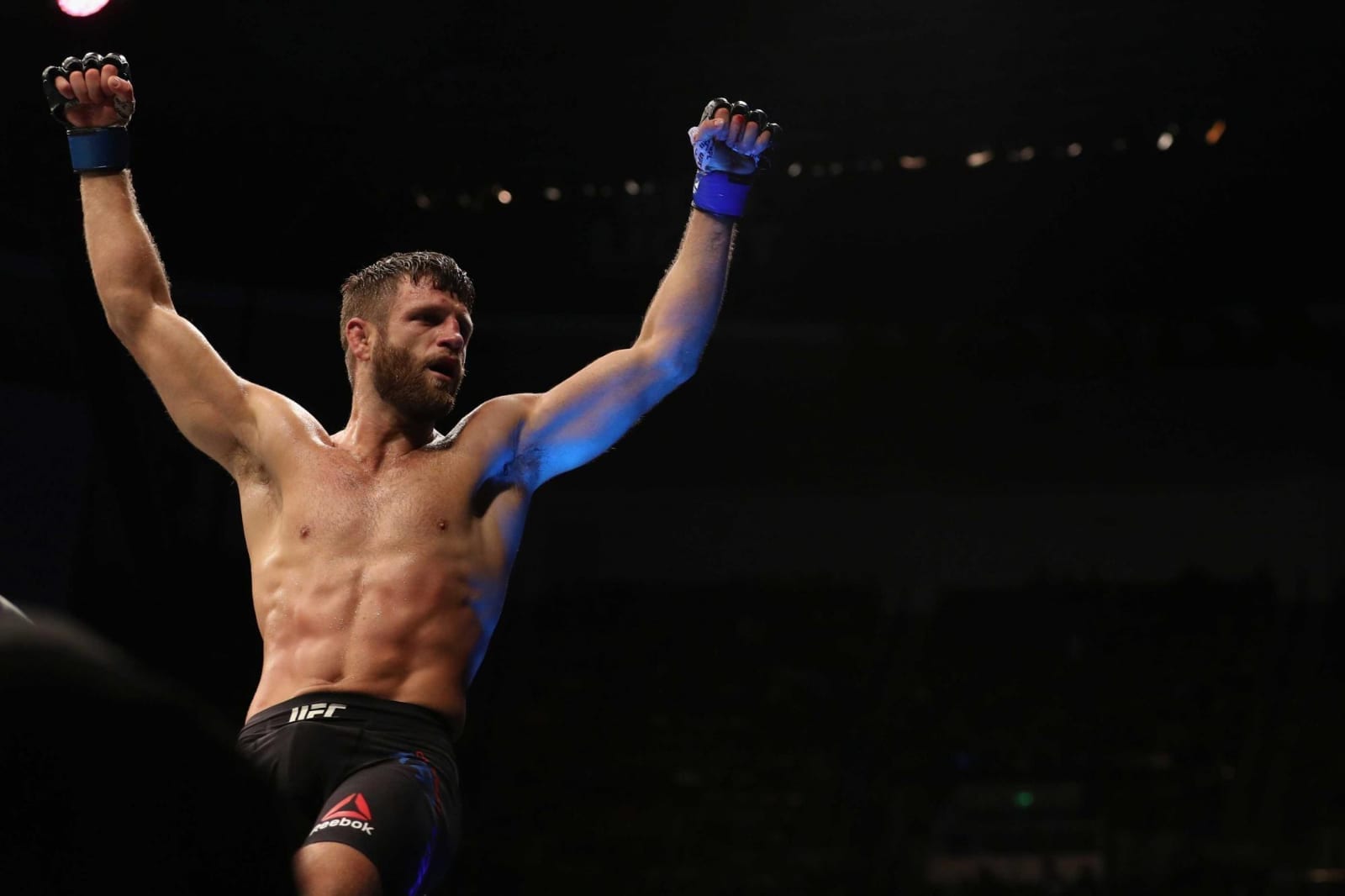 In a blistering 25-minutes of action in last weekend's UFC main event on 'Fight Island', Calvin Kattar took more than his share of damage.
The incredible pace set by Holloway led to him landing around 445 significant strikes in a five-round fight where he averaged one punch thrown for every two seconds of the fight, a record more impressive when you realise that none of Holloway's output came via ground strikes.
Kattar was transported to hospital after the fight where it was revealed that he had suffered a broken nose, as well as requiring eight stables in his scalp to stem a gash delivered by a scything Holloway elbow.
View this post on Instagram
And the damage he took in the fight will keep Kattar on the shelf for the time being after the list of medical suspensions associated with Saturday's card were revealed.
Per MMA.tv, Kattar has been medically suspended for six months, or until he gets medical clearance on his nose injury. Holloway, meanwhile, is suspended for just 30 days after not wracking up any notable injuries in the contest.
Kattar's medical suspension is the longest issued from the card. Both Santiago Ponzinibbio and Joaquin Buckley will be suspended for 60 days following their knockout defeats to Li Jingliang and Alessio Di Chirico respectively.

Comments
comments