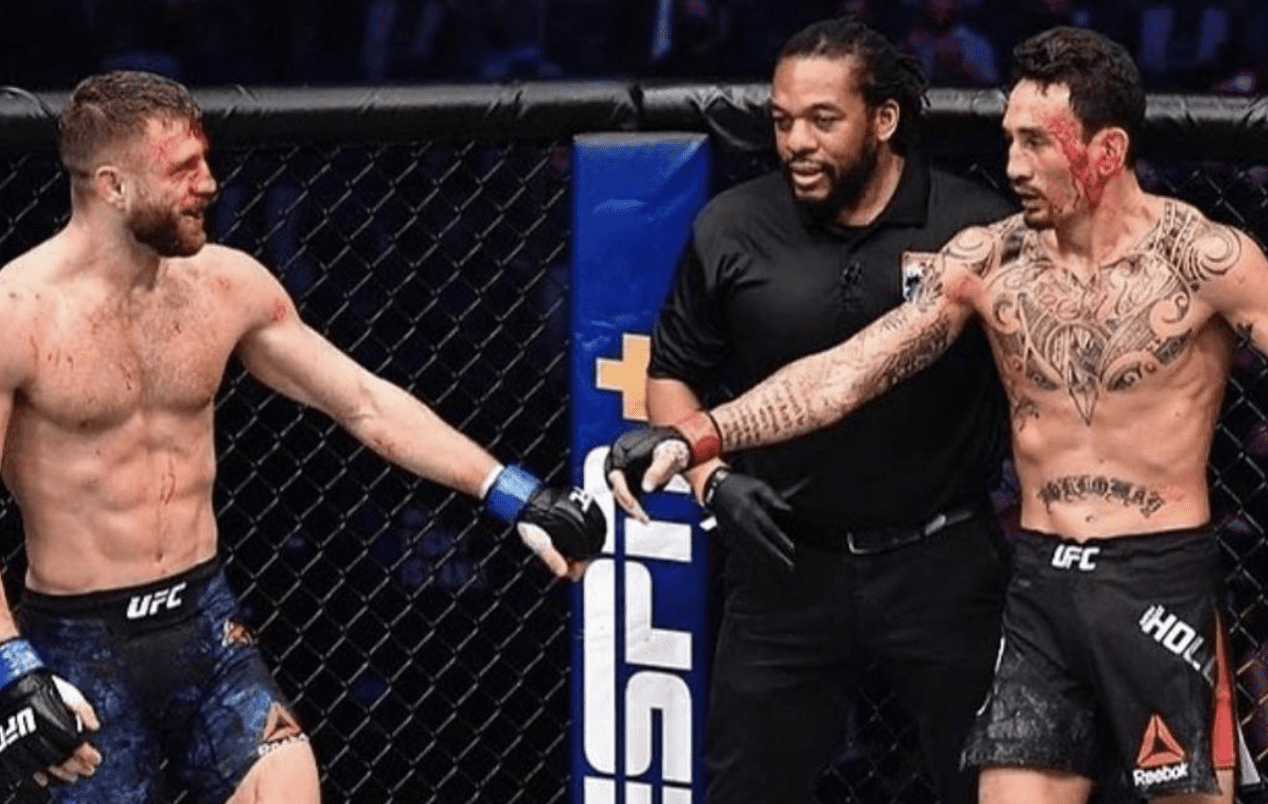 Calvin Kattar has pledged to continue fighting after his 25-minute beating at the hands of Max Holloway.
Holloway landed punch after punch on Kattar last Saturday, delivering one of the most stunning performances we've seen in some time. While it was a fantastic night for Holloway, obviously Kattar's evening was the most devastating of his career, with one judge even ruling the bout a 50-42 in Holloway's favour.
Despite that, Kattar has issued a statement that shows his commitment to fighting, as he maintains he'll return to the Octagon to compete once again.
"Success in life comes when you simply refuse to give up," Kattar wrote. "With goals so strong that obstacles, failure and loss only act as motivation. Props to Max on a hell of a fight he deserves all the praise. Thankful for my team's commitment for this fight. On to the next. There is no stopping the man who doesn't quit."

–
Comments
comments