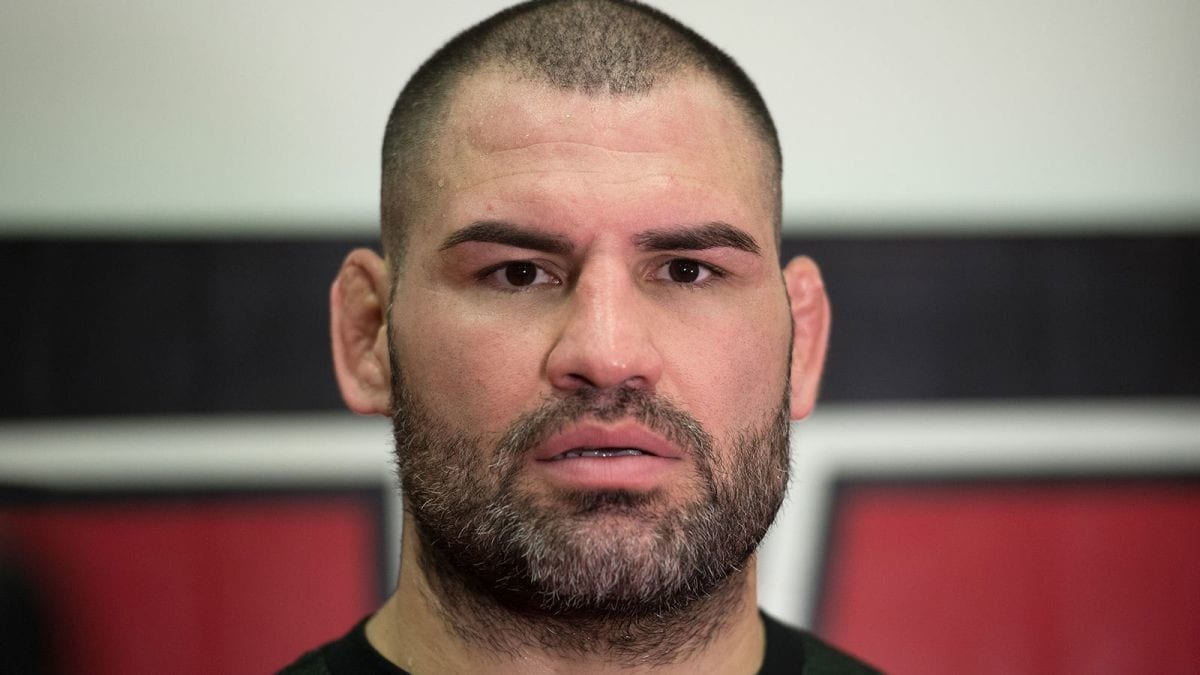 Cain Velasquez, the fighter sometimes referred to as the best heavyweight in mixed martial arts history, has had something of a stop-start career dating back for the last five years.
The AKA fighter and former UFC heavyweight champion has battled a series of niggling injuries which have restricted him to just two fights since a 2013 win against Junior Dos Santos but is set for his first battle since a UFC 200 win against Travis Browne when he faces power puncher Francis Ngannou in Phoenix on February 17 in what could represent a shortcut back to title contention should he prove successful.
Ring rust, though, is a controversial topic among fighters and fans alike, so can Velasquez return to action with the significant vigour he brought with him to the cage in the heyday of his career?
He certainly thinks so.
"I've had some injuries throughout my career; I got that all squared away and all healed up, and I extended my family, as well," Velasquez said to MMA Junkie.
"We have a 1-year-old boy. I wanted to be there just for the whole pregnancy, for the whole first year. It was kind of hard when we had our daughter… My daughter's nine now, but when we first had her is when we were training, I was really in my highlight of fighting. There was a lot of stuff that I missed that I didn't like missing. So with the time off, I just got to be with my family.
"There isn't a lot of people who can take time off for two years, but I had that luxury, and I wanted to be there for my family, which to me was most important. I'm glad I did it. I love just having the time to be there for them."
The heavyweight division's landscape has changed significantly since Velasquez's reign as champion. For one, his close friend and training partner Daniel Cormier is now the division's ruler while his opponent next month, Ngannou, was still a UFC newcomer at the time and, contrary to the talk of ring rust, he says that his time away hasn't just allowed him to heal up but to also add to his arsenal.
"We're always trying to evolve," Velasquez said. "This sport is still so new. We're trying out different things and trying to get new tools every time – things that fans and also fighters haven't seen before from me, so I'm always working on that. I'm always working to improve."
Comments
comments