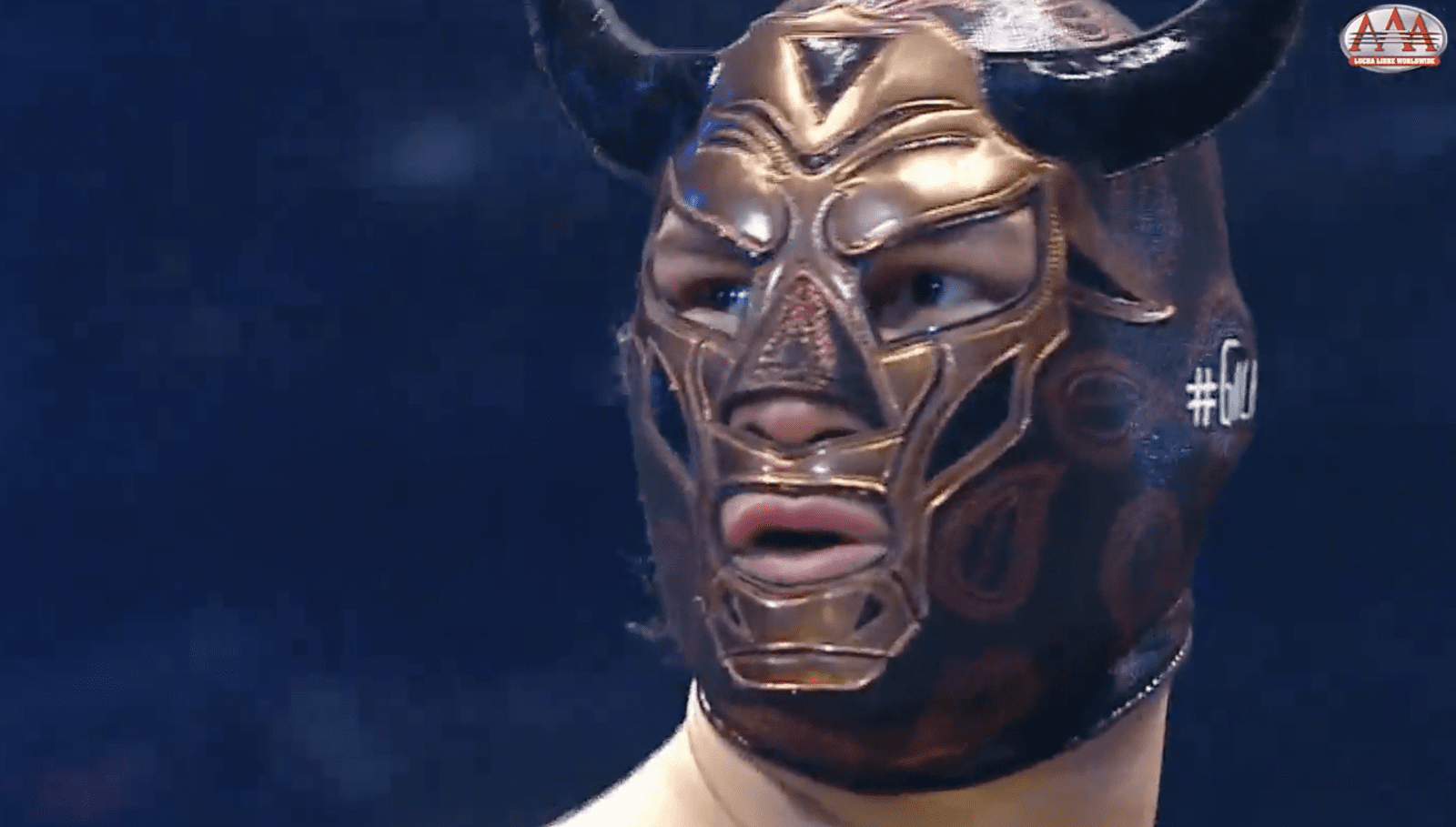 Former two-time UFC heavyweight champion turned professional wrestler Cain Velasquez has been released by WWE, according to reports from industry insiders. 
Velasquez inked a big-money deal with the company in 2019 and was ushered into a programme with former MMA foe Brock Lesnar, which culminated in a brief match-up between the two as part of the promotion's 'Crown Jewel' event in Saudi Arabia last October.
It was thought that Velasquez — a noted pro wrestling fan who had been in training for some time prior to his WWE debut — would graduate into further roles and storylines as part of WWE but his appearances were sporadic and, according to Dave Meltzer of Wrestling Observer Radio, he was let go because of the large contract he had with WWE.
Meltzer said: "Well released, yeah. They haven't used him since Saudi Arabia. He was on a giant contract so, yeah, that's pretty much it. It was a multi-year deal and it was like everybody else they signed to a giant deal, and then now that they are cutting back, one of the things in those deals is they have the right to cut people. So, people who thought that they signed multi-year contracts for high dollar figures, this is how it goes."
View this post on Instagram

Cómo siempre, México llegó y apoyó como sólo ellos saben. @wwe @wweespanol_ @humberto_wwe
It is not clear if the cut came as part of the recent 'Black Wednesday' cull in WWE which saw several in-ring talents, as well as production officials, released from the organisation in an apparent method to cut costs amid the on-going coronavirus crisis.
It remains to be seen if Velasquez will continue his pro-wrestling journey, but upstart promotion All-Elite Wrestling could be a potential contender for his signature.
Comments
comments