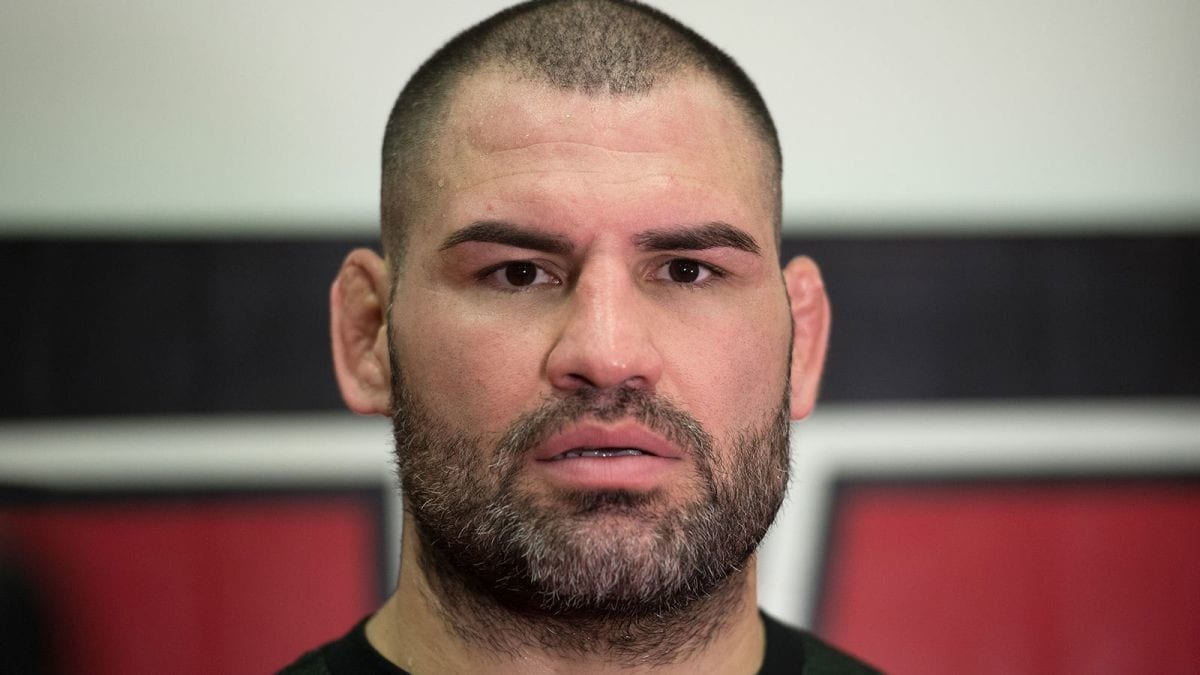 Cain Velasquez and Daniel Cormier's friendship is one of the more publicised when it comes to mixed martial arts athletes.
The two have been teammates at the American Kickboxing Academy for years, with Cormier even moving down a division to avoid having to face Velasquez for the UFC heavyweight championship. Because of that close knit relationship, it's no surprise Velasquez is less than impressed with longtime Cormier rival Jon Jones.
Jones defeated Cormier at UFC 214, only for USADA to reveal the steroid Turinabol was in his system on the day of the weigh-ins. The fight result was overturned to a no contest, and Jones now faces a lengthy suspension — although he continues to proclaim his innocence.
For Velasquez, it all adds up. And he's frustrated about it.
"It all comes down to people being dirty," Velasquez said, speaking at a media scrum (H/T to MMA Today). "Like, our gym, me, Daniel, we don't need extra substances to make us better. We do it by working hard. We've done this since we were kids. We learned how to train, and train right, and go out there and be competitive. So, if you bring steroids or just some kind of performance-enhancing drug into it — if it's not allowed, it's not allowed. We want everybody to be on the same page, so for him to do that, for Jon Jones to do that, that's bullshit. That's fucking bullshit. Why?
"Did you not want to lose to Daniel? Is that what it was? Why?"
—
Comments
comments