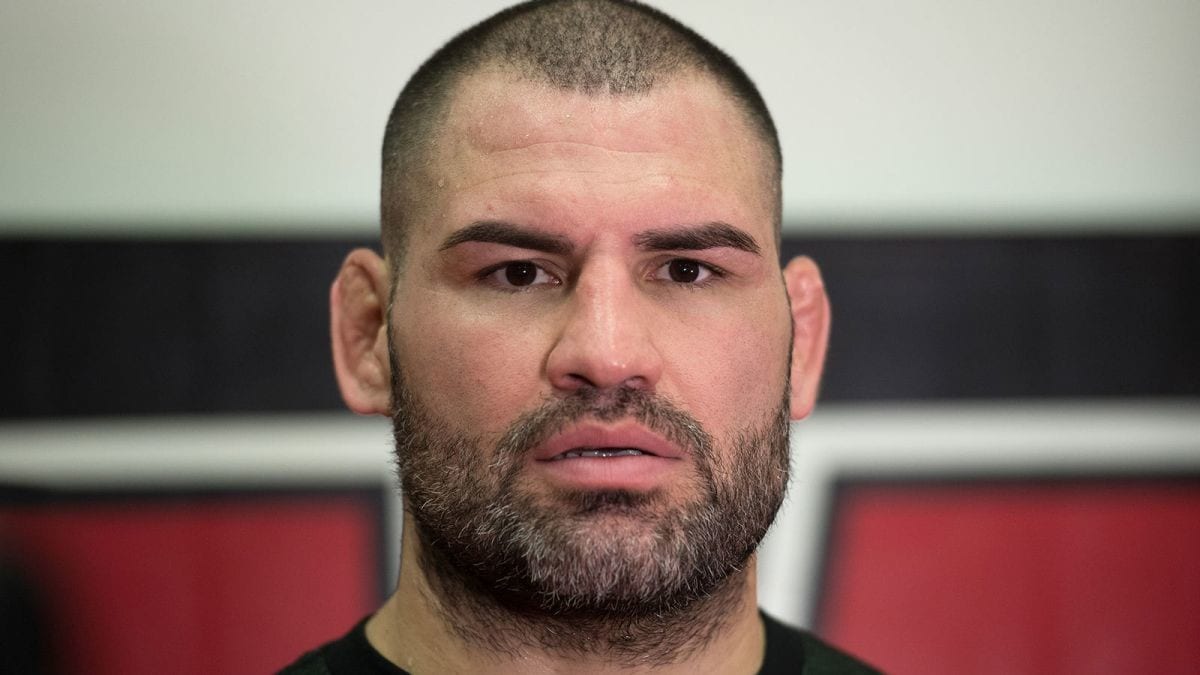 Former UFC heavyweight champion Cain Velasquez has been granted $1 million bail in advance of a trial in which he faces several charges, including attempted premeditated murder, stemming from a February 28 incident in which he allegedly discharged a firearm at a car during a high speed pursuit.
Velasquez has been incarcerated since the incident which is understood have occurred while he was in pursuit of a vehicle containing a man who had allegedly abused a close family member of his. A man, who is a relative of this individual, was stuck by a bullet during the incident.
The presiding judge at pre-trial hearing in Santa Clara County, California, Arthur Bocanegra, maintained that Velasquez should be charged with premeditated attempted murder following the incident in which Paul Bender was shot. The injury was non-life threatening.
However, the judge did permit a bail request ahead of a November 21 trial.
"Mr. Velasquez, I would not release you if I was not convinced that finally a release at this time, eight months later, that you would be a danger to Harry Goularte, primarily, Patricia Goularte or Paul Bender or the public," Bocanegra said."But if you are as devoted as a husband and father, I have to believe and I'm confident he will not jeopardise anything that would take away from your son, your daughter or your family. I hope you don't prove me wrong."
Replying, Velasquez said: "I won't, your honour."
Velasquez will be required to wear a GPS monitoring system and will not be permitted to leave his residence, unless specifically declared by the court and will have to submit to various other bail conditions, as well as undergo counselling and receive treatment from traumatic brain injury.
The attempted pre-meditated murder charge Velasquez is faced with carries a potential life imprisonment term.
Comments
comments