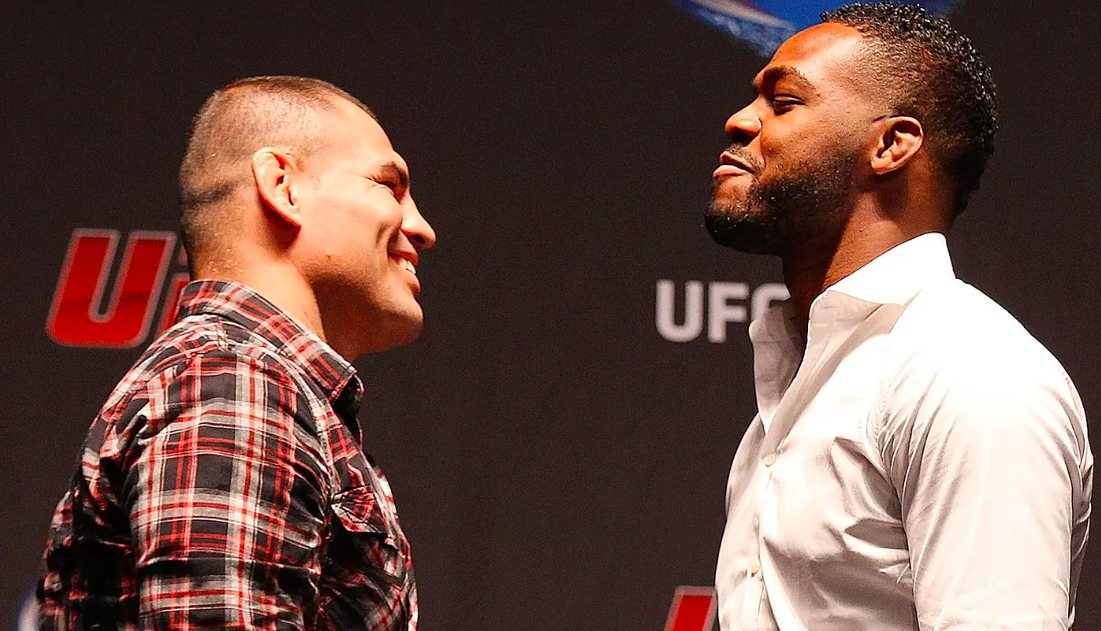 The eyes of the mixed martial arts world will be focused on Madison Square Garden next month when Jon Jones attempts to defend his UFC heavyweight crown against a fighter generally considered to be the best champion in the division's history, Stipe Miocic.
One man who has been to the summit of that division, Cain Velasquez, knows exactly what it takes to achieve gold in the UFC's biggest weight class, and said in a recent interview that while Jones might be the "greatest ever" to have fought in the organisation, the battle-tested Miocic is more than capable of posing a significant threat to the reigning champion.
"I mean, Jon Jones: the greatest ever. The greatest ever that you're ever going to see – especially somebody at that weight class, 205, and now heavyweight," Velasquez told The Schmo, as noted by MMA Junkie. "Obviously a complete fighter, mentally the strongest competitor that you're going to face out there, but there is always that puncher's chance. There's always that maybe chance."
Conventional wisdom suggests that this might well be the sternest test of Jones' career. His heavyweight bow, earlier this year against Ciryl Gane, saw the former longtime 205-pound champion barely break a sweat before scoring a first-round submission win. But a similar outcome against Miocic, whose last eight fights have been to contest the UFC's heavyweight title, would be a surprising one.
"That's what continues to bring interest in the fights," Velasquez said. "Stipe, the greatest heavyweight out there, arguably. He brings so many threats to Jon Jones. Obviously, your gut will tell you that Jon Jones may come out of this on top. But there's always that maybe, and Stipe's one of those guys that can bring out that big maybe in this fight."
Comments
comments