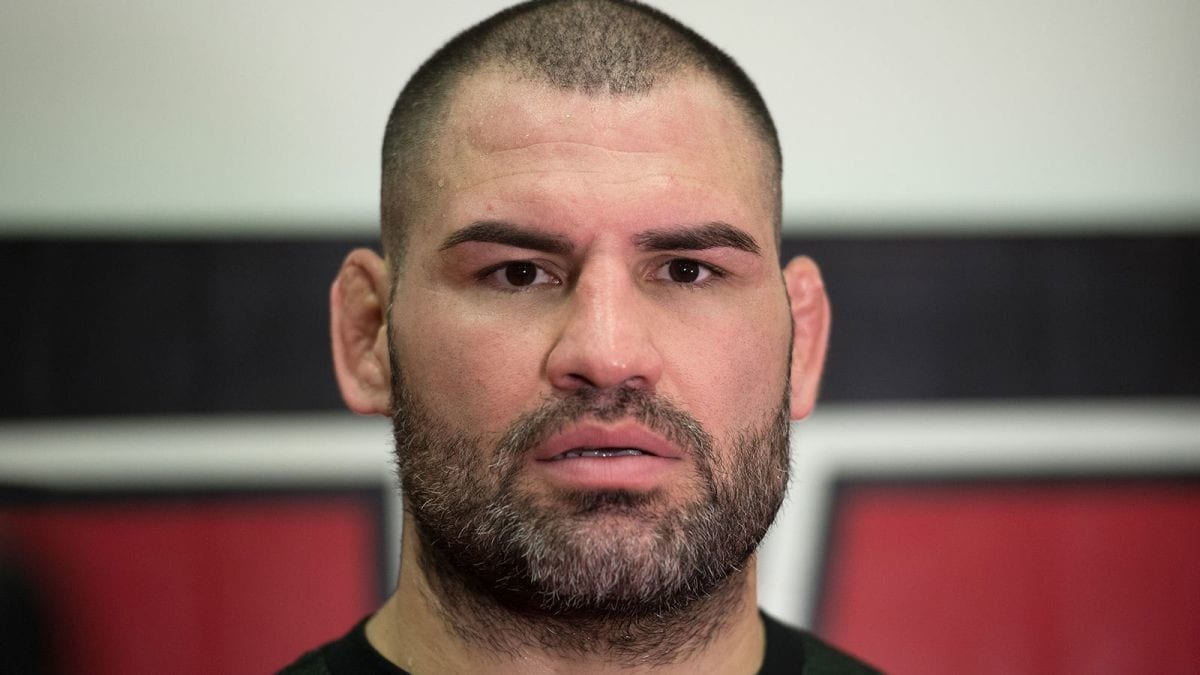 Things could be about to get very interesting at heavyweight.
Former UFC heavyweight champion Cain Velasquez is close to returning to action following an injury which has limited his Octagon appearances to just two in the last four years. This is according to Daniel Cormier, friend and teammate of Velasquez, who says this could be the start of a sustained, injury-free run in the UFC for the once dominant heavyweight.
The American Kickboxing Academy standout Velasquez is a two-time former champion in the UFC's heavyweight division. He originally won the belt from Brock Lesnar in October of 2010 before losing it in his first defense against Junior Dos Santos in the UFC's first FOX broadcast in November of the following year.
He regained the championship from Dos Santos in their rematch a year later, defending it against Antonio Silva and Dos Santos once more before surrendering it to Fabricio Werdum in June 2015. Velasquez's only fight since was a first round TKO victory against Travis Browne at UFC 200.
Velasquez was slated to face Werdum in a rematch at UFC 207 but that was cancelled at the eleventh hour after the Nevada Athletic Commission denied him a license to fight. citing a medical examination and interviews as the reason for opting to pull him from the card.
Now, however, with Velasquez's injuries behind him, the UFC's light heavyweight champion Cormier has sent a warning those at the top of the heavyweight rankings.
"Getting prepared for something is amazing but anytime @officialcainvelasquez is in the training room you know training goes to another level," Cormier wrote on Instagram. "So good to have this dude back, he's played such a huge part in my journey it's hard when he's gone.
Appearing on this week's episode of The MMA Hour, Cormier elaborated further on Velasquez's impending return to action.
"He's back to training, and it hurts, but it nothing's felt better for a long time," the light heavyweight champion said. "It does suck to have to go in there and work with Cain, because he's so much better than everybody else that's ever been around, but it's good to have him, man. Just seeing him back doing what he loves to do, it's amazing as a friend and as a fan of mixed martial arts, because if Cain gets back, you guys know what he does for the heavyweight division. He makes for some very, very interesting and fun fights.
Velasquez, now 35, has lost several of his prime years to injury. With Stipe Miocic and Francis Ngannou set to duel in the new year, along with the impending return of a former champion, the UFC's heavyweight fold looks as interesting as it ever has.
Comments
comments